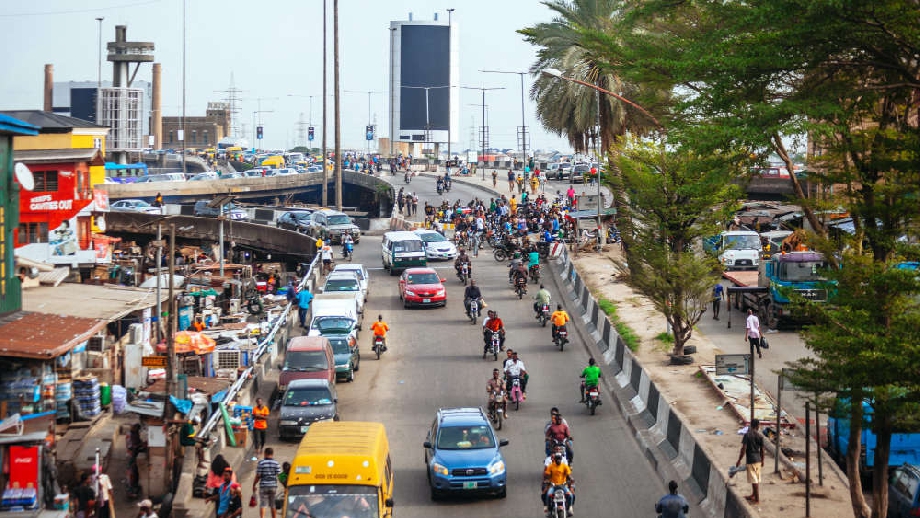 The Nigerian government has postponed the much-anticipated population census by two months.
The postponement was announced on Wednesday by the Minister of Information and Culture, Lai Mohammed, after the weekly Federal Executive Council meeting in Abuja.
He said the decision to shift the census was necessitated by the postponement of the gubernatorial and state assembly elections by the Independent National Electoral Commission from 11 March to 18 March 2023.
The exercise, earlier scheduled for 29 March, will now take place in May but no specific date has been given.
The minister also disclosed that the council approved N2.8 billion for the National Population Commission (NPC) to procure software for the census.