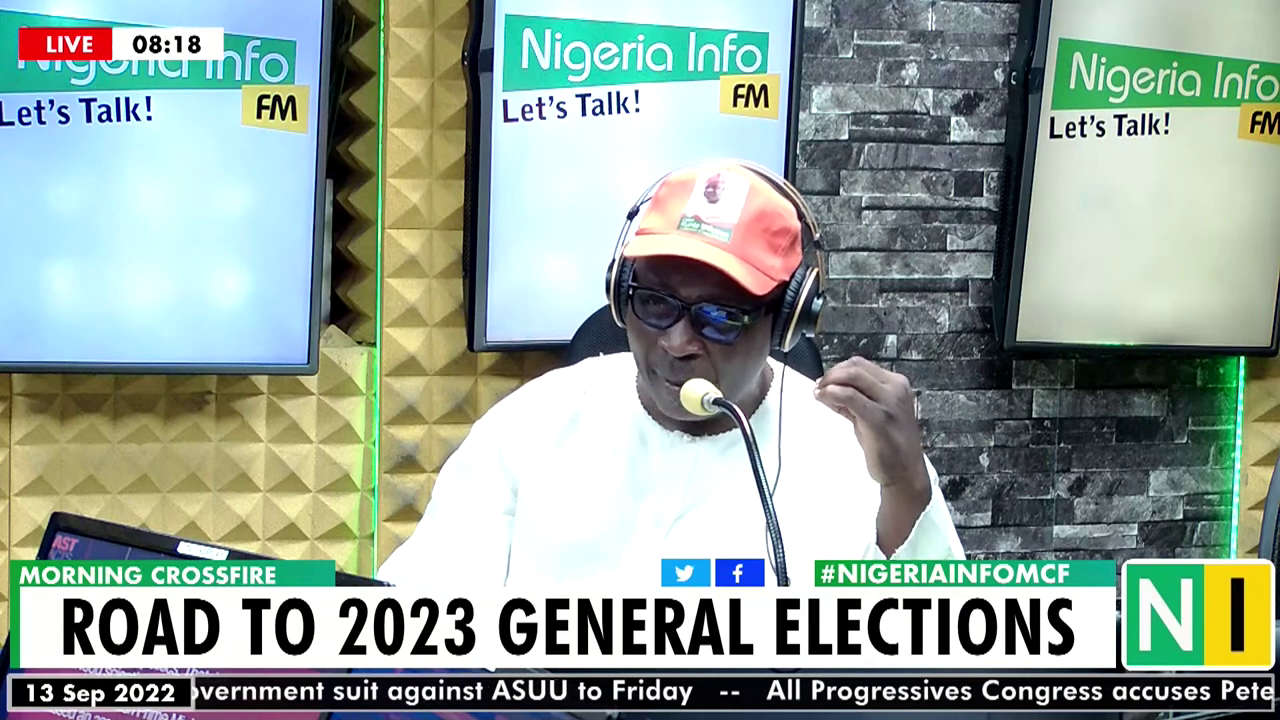 The governorship candidate of the Social Democratic Party (SDP) in Lagos, Kunle Uthman says reintroducing the park-and-ride system will be key to solving the state's traffic situation.
In an interview with Sheriff Quadry, Chief Uthman explained that the system will involve motorists driving to a specific area and taking a bus into the city, reducing the number of cars on the road.
"A man sits in the car alone and there are about four extra seats. That's not necessary. That's a waste of gas and space."
"If he was able to park his car at a point, board a bus, come into the state, and on his return journey he takes the same bus and gets back to his destination, I think that will be a good idea," he explained.
The SDP candidate also mentioned the use of ferries as another way to tackle traffic in Lagos.
He believes that ferries can convey Lagosians living on the coastline like Badagry and Epe to other water-front parts of Lagos Island.
While commending the Lagos State government on the introduction of LASTMA (Lagos State Traffic Management Agency), he spoke on poor supervision and management of the agency.
According to him, there ought to be a training institute for intending traffic wardens. He also spoke about the need for traffic wardens to have morning and night shifts in high-traffic areas.

Lastly, Uthman stated the need to discipline Lagos motorists and road users. He said traffic is often caused by the irresponsibility of motorists and the best way to curb the issue is to punish traffic offenders.