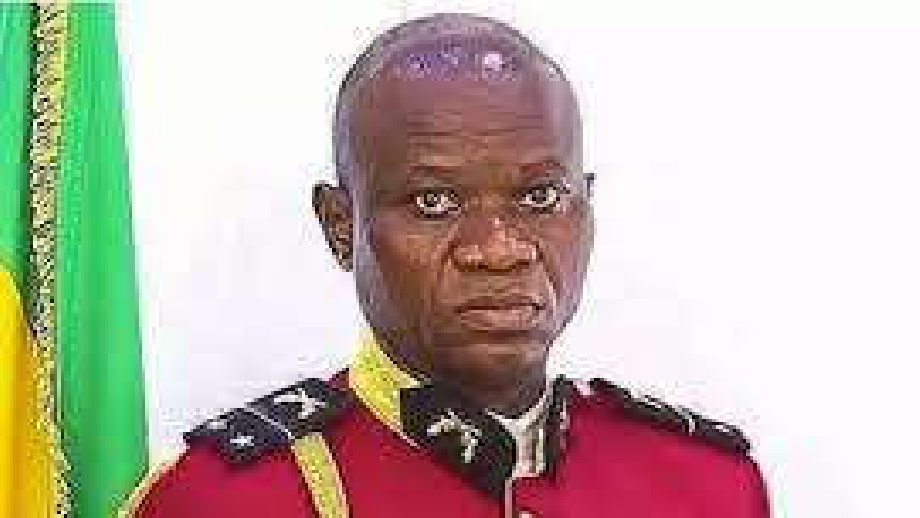 The military junta in Gabon has announced that General Nguema will be officially sworn in as the transitional president on Monday.
The military, in a statement released on Thursday, sought to reassure both domestic and international donors that they are committed to upholding all agreements and will gradually establish transitional institutions.
The spokesman for the new regime, Colonel Ulrich Manfoumbi, confirmed on state television that General Nguema's inauguration will take place at the constitutional court.
This decision comes amidst a growing dispute over the weekend elections, with the opposition insisting that their candidate should be recognized as the rightful winner.
Meanwhile, Gabon's opposition coalition, Alternance 2023, which had remained silent since the coup, has now called on the military leaders to acknowledge their victory in the election.
The alliance has extended an invitation to the defense and security forces to engage in discussions to find a peaceful solution following the election.
Led by university professor Albert Ondo Ossa, Alternance had previously accused President Ali Bongo of electoral fraud and demanded a transfer of power without violence.
Ossa argued that what occurred was not a coup but a "palace revolution," claiming that General Nguema is related to the Bongo clan, suggesting that the Bongo family still wields influence behind the scenes.