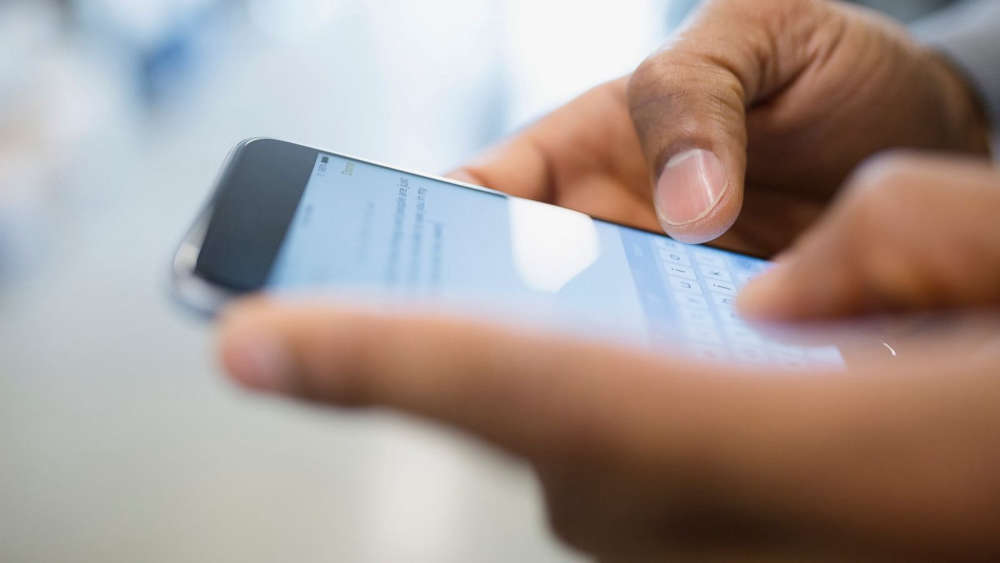 The Nigerian government has removed 28 digital money sending apps from its list of approved fintechs.
This was disclosed Monday by the Federal Competition and Consumer Protection Commission (FCCPC) which said it was cleaning up the digital lending space.
As a result, the number of loan apps that have been delisted from platforms like the Google Play Store has increased from nine to 37.
This is just as the number of fully approved loan apps has grown from 154 to 164.
In the meantime, the FCCPC is keeping an eye on 54 loan apps that are on its "watchlist."
The apps are under scrutiny to ensure they follow the rules and treat borrowers fairly.
Here is the list of loan apps that have been delisted:
Swiftkash App
Hen Credit Loan App
Cash Door App
Joy Cash-Loan Up To 1,000,000 App
Eaglecash App
Luckyloan Personal Loan App
Getloan App
Easeloan Apps
Naira Naija
Cashlawn App
Easynaira App
Crediting App
Yoyi App
Nut Loan App
Cashpal App
Nairaeasy Gist Loan App
Camelloan App
Nairaloan App
Moneytreefinance Made Easy App
Cashme App
Secucash App
Creditbox App
Cashmama App
Crimson Credit App
Galaxy Credit App
Ease Cash App
Xcredit
Imoney
Naira Naija
Imoneyplus-Instant
Nairanaija-Instant
Nownowmoney
Naija Cash
Eagle Cash
Firstnell App
Flypay
Spark Credit