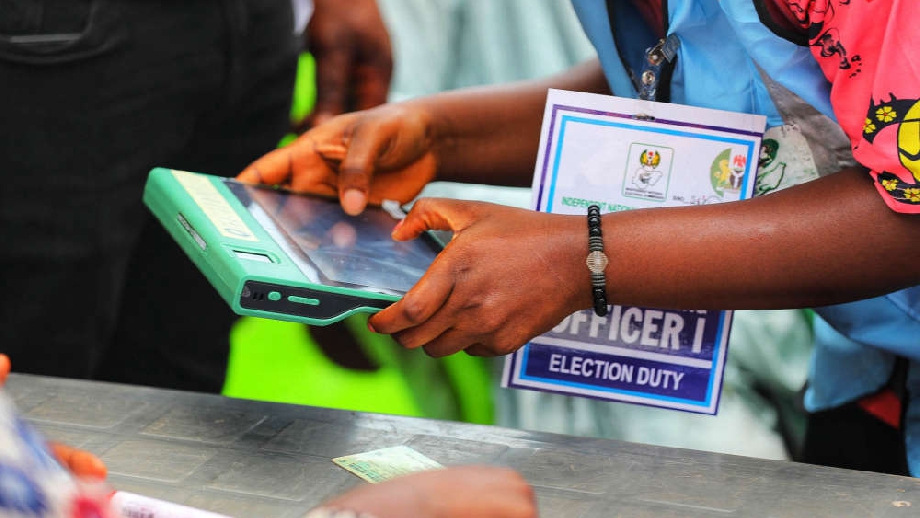 The Independent National Electoral Commission (INEC) is seeking an Appeal Court order to reconfigure its Bimodal Voter Accreditation System (BVAS) for the March 11 state elections.
The permission was deemed necessary following an order restraining the electoral umpire from tampering with the information in the BVAS machines before they are inspected by aggrieved presidential candidates, according to the News Agency of Nigeria (NAN).
"The commission's legal department is actually preparing an application to be filed in the court on Monday to seek an order for it to reconfigure its BVAS for Saturday's governorship and state Houses of Assembly election," a source told NAN.
The source explained that INEC needed to reconfigure the BVAS used for the 25 February presidential and National Assembly elections and deploy them to polling units for the 11 March vote.
The source added that INEC technical team has to be deployed on time to commence the re-configuration of the devices, one by one, failing which the elections would be postponed.
On Friday, the Court of Appeal in Abuja granted the presidential candidates of the Labour Party, Peter Obi, and the Peoples Democratic Party (PDP), Atiku Abubakar, permission to inspect the BVAS and all the sensitive materials used in the 25 February election.
They were authorized to scan and make photocopies of the voters' registration and ballot papers used in the election.
A panel of the appellate court led by Justice Joseph Ikyegh made the order after it heard two separate ex parte applications filed by the aggrieved presidential candidates and their parties.
INEC declared Bola Tinubu of the All Progressives Congress as the presidential election winner. Still, Obi and Atiku alleged the vote was rigged and are challenging the electoral process and the announced result.