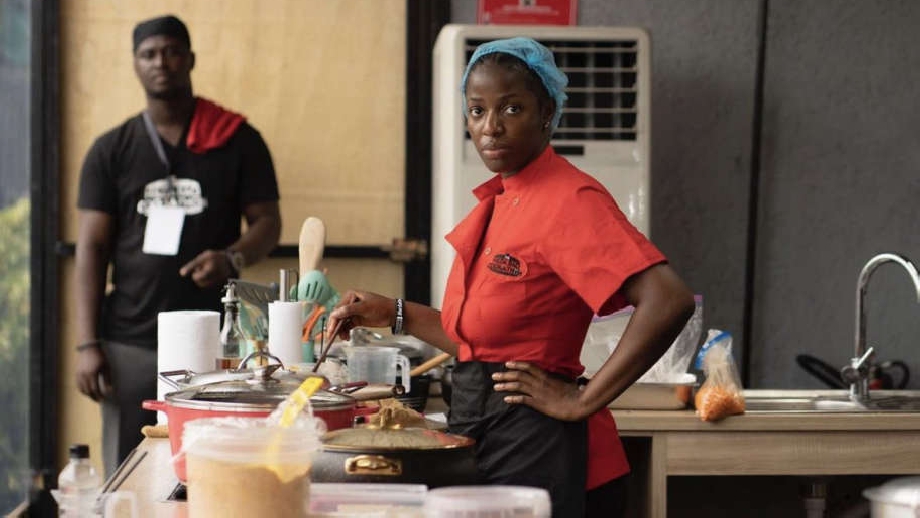 Guinness World Record says it is looking forward to receiving the evidence of Hilda Baci's cook-a-thon from its Records Management Team.
It disclosed this on its official Twitter handle on Tuesday, saying the evidence will be reviewed before it can confirm the record is official.
"We are aware of the record attempt and are looking forward to receiving the evidence for our Records Management Team to review before we can confirm the record is official," it tweeted.
Our records team is looking forward to reviewing the evidence from Hilda's epic cooking marathon.https://t.co/fzRlNpqU8e

— #GWR2024 OUT NOW (@GWR) May 16, 2023
In the same vein, Indian chef and Guinness World Record holder, Lata Tondon, is asking Nigerians to be patient as they await the official announcement from GWR.
"A humble request to all my brothers and sisters in Nigeria to maintain peace and wait for Guinness to officially announce if the current record is broken or not," She wrote on social media.
"Please don't make it a competition. It's just a record, my friends."
It can take up to 12 weeks before a record is announced as either accepted or rejected.
Nigerian Chef, Hilda Bassey began cooking on Thursday and continued through to Monday, cooking for 100 hours in the process.