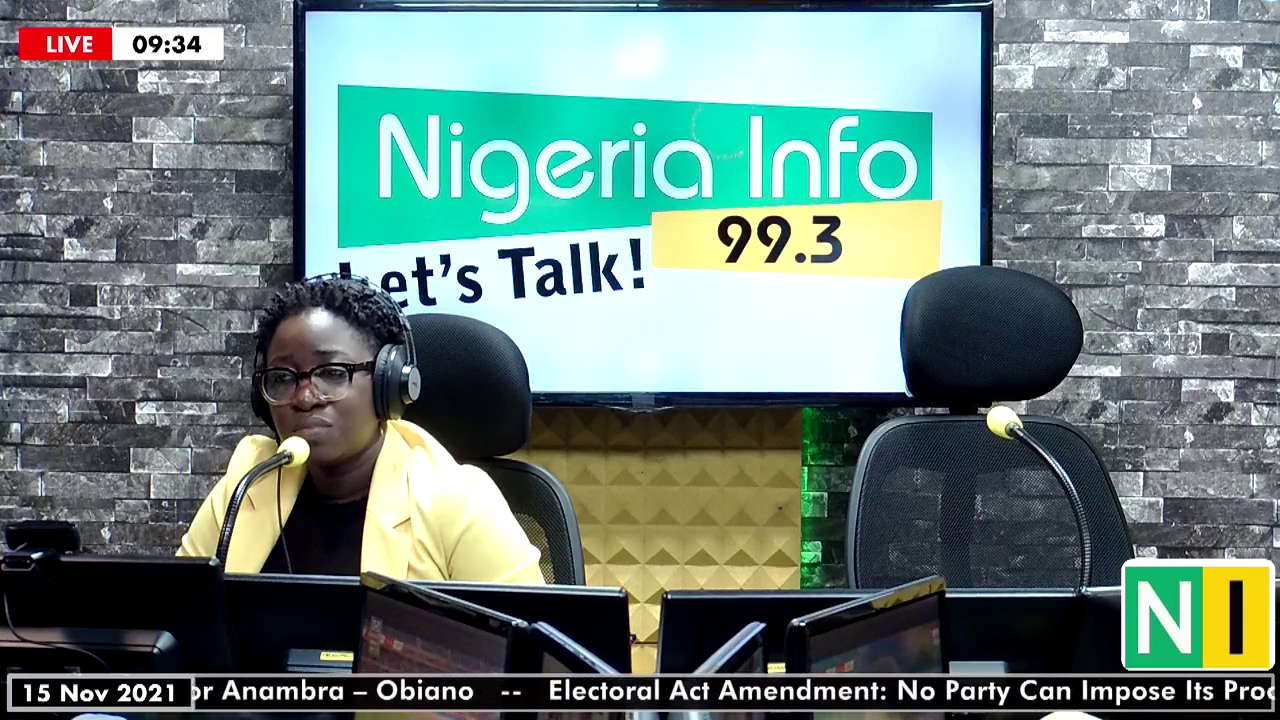 On Table Talk, Wemimo Adewuni began a conversation with her listener around baby mamas and their experiences.
One of the callers, Bidemi (not real name) narrated her ordeal and it was a peculiar case.
According to Bidemi, she is a single mother of one who got pregnant after she was drugged and raped by someone she is familiar with.
A shocked Adewuni asked her what happened after the rape incident.
Narrating, she (Bidemi) said she considered abortion but was scared and subsequently decided to keep the child.
Also, with the advice of her parent, she did not seek any action against her rapist.
However, things got crazy when her rapist asked that he will only be involved in the child's life if she marries him.
Watch video below as she tells more of her story>>>>>