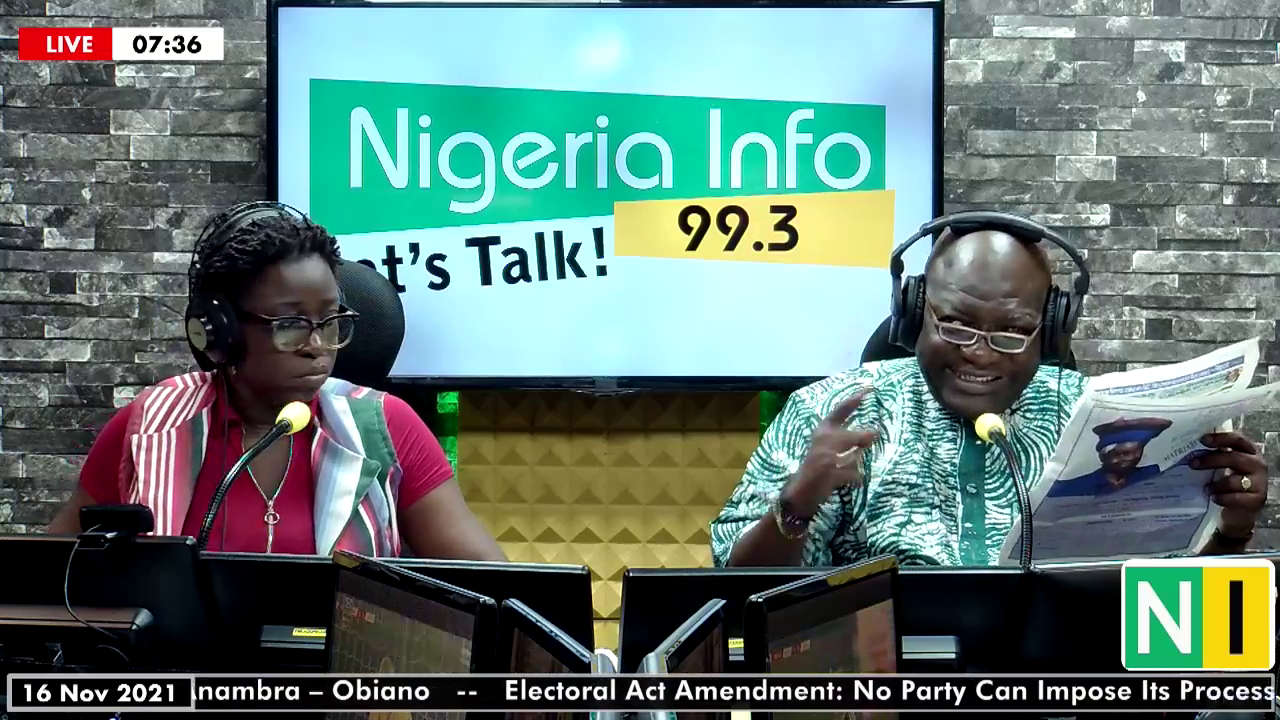 Public Affairs analyst, Jimi Disu, gave himself an almost impossible task of putting a figure to the amount of money that has been stolen from the Nigerian treasury.
This comes after the Attorney-General of the Federation and Minister of Justice, Mr. Abubakar Malami, SAN, disclosed that Nigeria would soon make an additional recovery of about $200million, being part of public funds looted and stashed outside the country.
Mr Disu also told Wemimo Adewuni that he doesn't believe that the money looted under the ruling All Progressives Congress (APC) is less than what was looted under the opposition party, Peoples Democratic Party(PDP).
He also lamented the attitude of Nigerians towards corrupt officials.
Watch full video below>>>