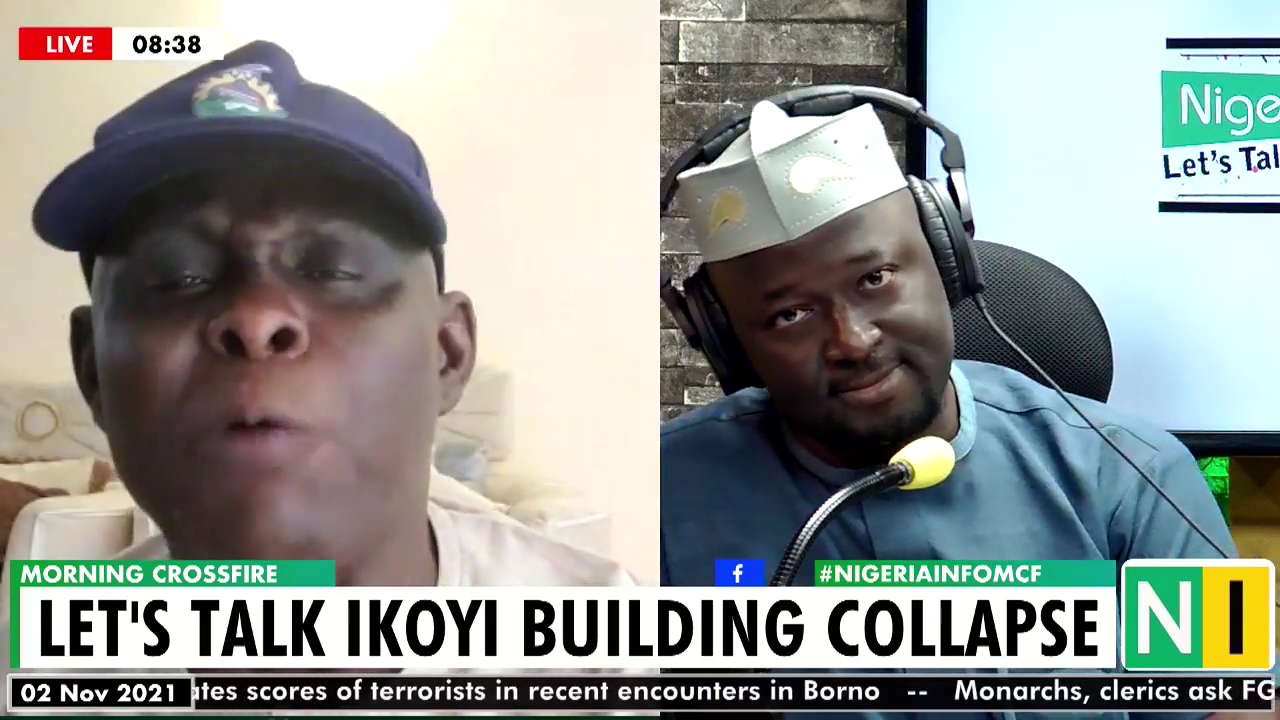 President of the Nigerian Society of Engineers, Engr Babagana Mohammed, says it is very irregular that the collapsed building on Gerard Road, Ikoyi, Lagos on Monday, had no structural engineer.
The 21-storey high-rise, which was under construction, collapsed around 2 pm with six people so far confirmed dead. Rescue operations are still ongoing.
However, Mohammed said although they were not notified of any illegalities, it had its suspicions as nowhere in the world would a building that high not have a structural engineer supervising the project.
Watch full video below>>>