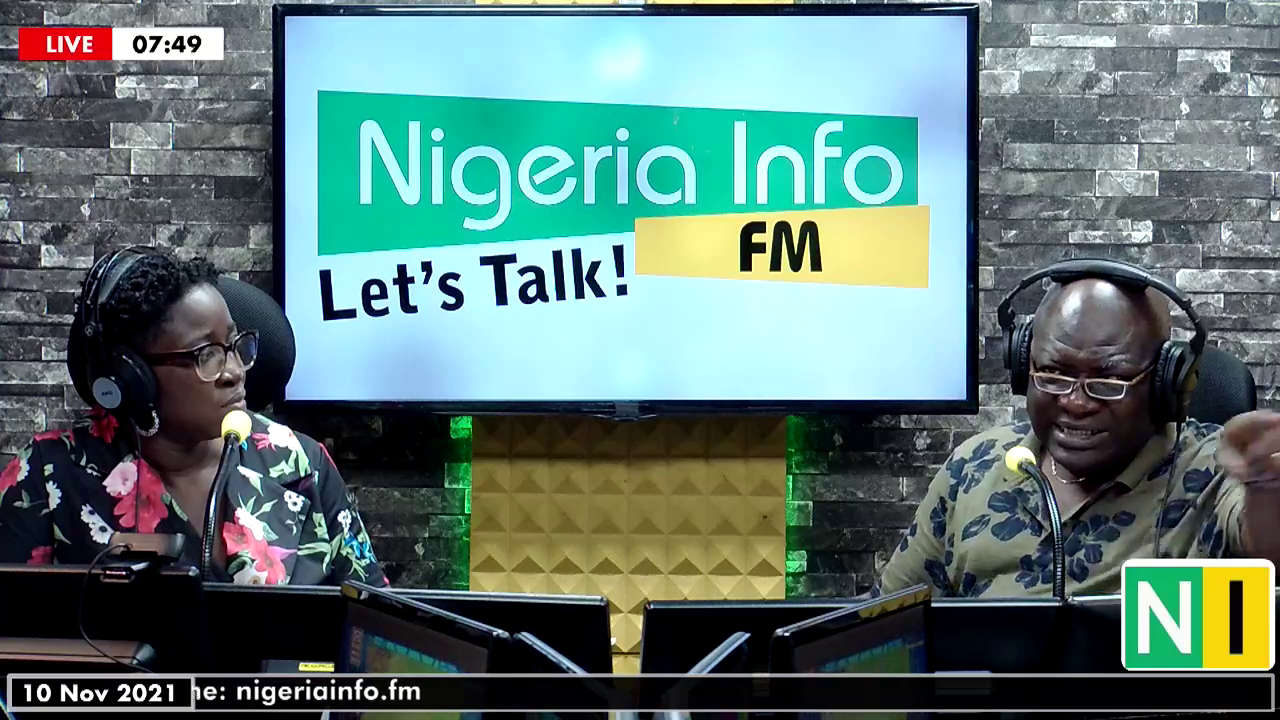 Public affairs analyst, Jimi Disu, has berated the Economic Community of West African States (ECOWAS) for its inactivity to ensure African leaders are accountable to their people.
His comments come after West Africa's main political and economic bloc imposed sanctions against Mali's transitional leaders after they informed ECOWAS that they would not be able to hold presidential and legislative elections in February.
Disu argues that the body shies away from clamouring for good governance, then waits till the situation degenerates into a coup situation before taking action.
He also warned that if ECOWAS does not check African leaders who make life difficult for their citizens, more military heads will emerge within the region due to the frustrations of the people.
Recall that in the last few months, Guinea, Mali, and Chad have seen new military leaders take over the reins of government in those countries.