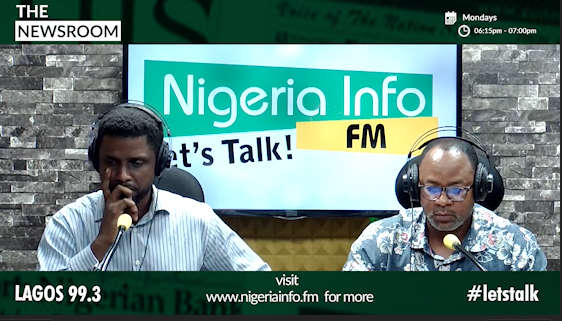 Former federal lawmaker, Senator Shehu Sani wants the federal government to arm volunteers and local vigilantes so they can fight the bandits plaguing the northeast and northwest of Nigeria.
Sani made this call while speaking on The Newsroom, a Nigeria Info politics and current affairs show.
He said he is happy to see that Kaduna State Governor, Nasir El-Rufai, has come to terms with the state of insecurity in the state.
Governor El-Rufai had suggested that he may hire mercenaries to quell the insecurity in his state and region.
The former lawmaker explained that the confidence displayed by the bandits illustrates the lack of fear they have for the Nigerian Army in the region.
Senator Sani also criticised the army for taking long to respond to distress calls from villagers when the train was attacked
He maintained that the failure of the military over time will imply that a State-of-Emergency will prove ineffective.