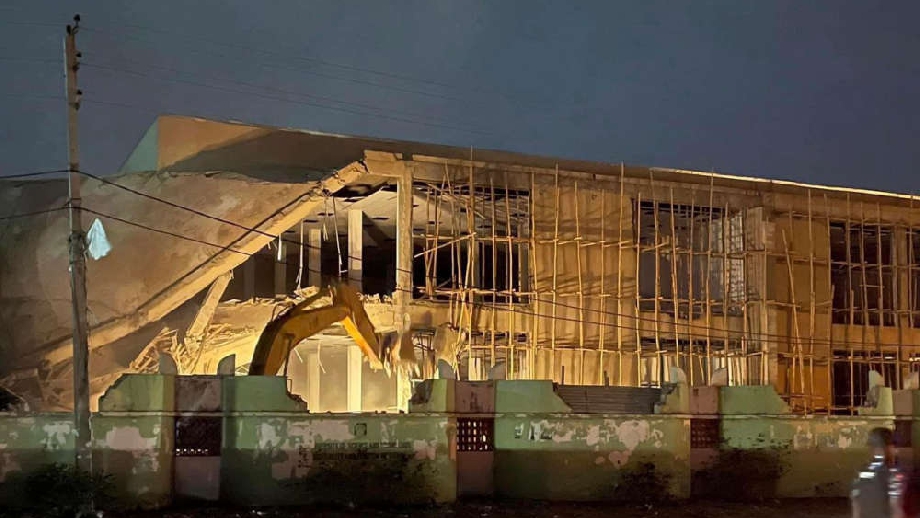 A property developer, Lamash Properties Limited, says it is set to challenge the demolition of Daula Hotel by the Kano State government.
The developer is demanding N10 billion in compensation for the destruction.
Over the weekend, the state government demolished the multi-billion-naira hotel, a nearly completed mall, and residential buildings that were under construction, over alleged illegal acquisition.
But Lamash Properties Limited has released a statement, explaining that the property was a public-private partnership project.
It said it won the bid for the project in 2020 and that the Kano State government provided the land as its equity contribution to the project with an agreed profit share of over N2 billion to the government.
The deal for the project was supposedly reached during the tenure of Governor Abdullahi Ganduje of the All Progressives Congress (APC).
The New Nigeria People's Party (NNPP) defeated the APC in the 18 March governorship election.
The party's candidate, Abba Kabir Yusuf, was sworn in as the new governor on 29 May.