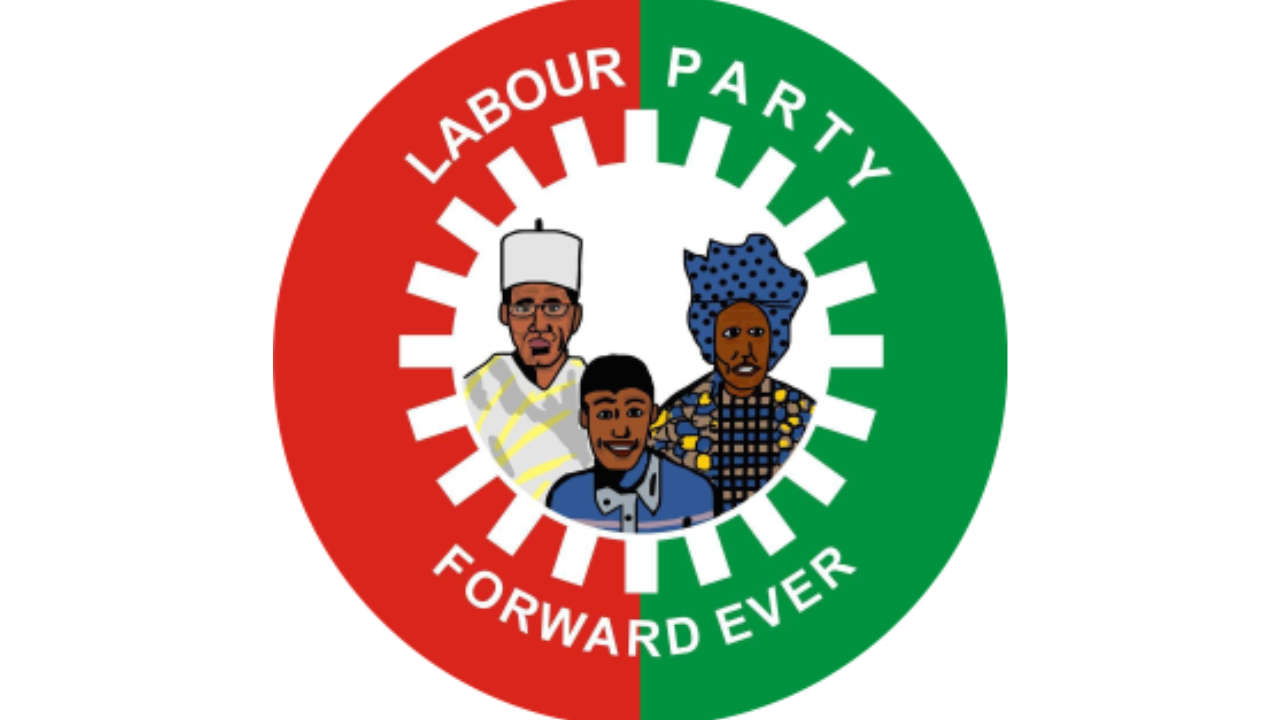 The national chairman of the Labour Party, Julius Abure, has dissolved the party's Rivers State Executive Council with immediate effect.
The dissolution is for gross anti-party activities and alleged corruption in the management of the party's funds.
The national chairman said it was in the interest of the Labour Party and the Obidient movement in Rivers State that those at the helm of affairs in Rivers State when the party's presidential mandate was "openly stolen" should step aside until a full investigation is completed.
Abure added that he has lost confidence in the ability of the compromised State Executive Council led by Deinye Pepple to lead the campaign for the gubernatorial and State House of Assembly elections on 11 March.
He urged all Obidients in Rivers State to disregard every comment made by Pepple about the 11 March election.
Pepple had earlier announced that the Labour Party in Rivers State had adopted the ruling PDP's Siminialayi Fubara as its preferred candidate for the 11 March governorship election.
He also alleged that the governorship candidate of the Labour Party, Beatrice Itubo, stepped down for the APC governorship candidate, Tonye Cole.
But Julius Abure dismissed Pepple's comments. The Labour national chairman affirmed the party's support for Itubo.
The media and publicity director of the Beatrice Itubo Governorship Campaign Council, Obidinma Obidinma, also described Pepple's announcement as a "lie from the pit of hell."
He insisted that the Labour Party candidate was still in the governorship race.