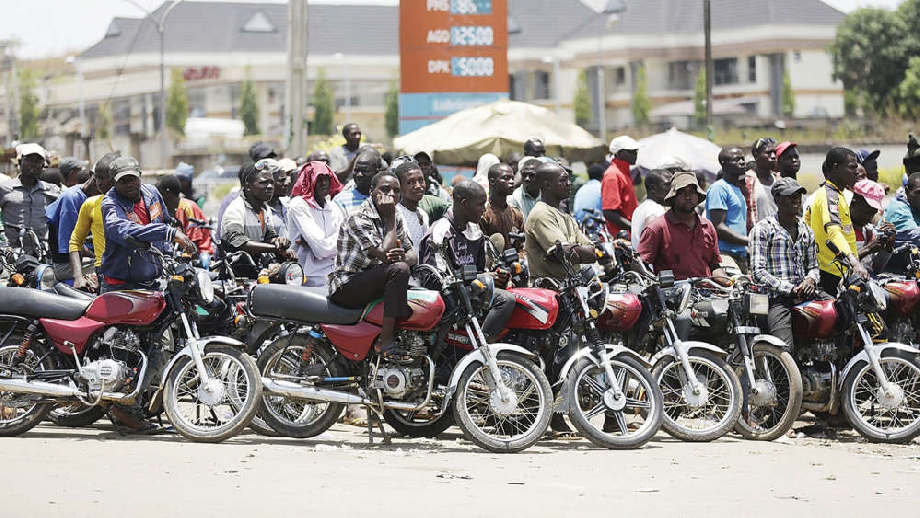 ​​​​​​​The Governor of Lagos State, Babajide Sanwo-Olu has announced a "total ban" on commercial motorcycle operations in six local governments of the state.
The affected local governments are Ikeja, Lagos Mainland, Lagos Island, Eti-Osa, Surulere, and Apapa.
He also said commercial motorcyclists, commonly known as okada will be banned from operating on all the highways in Lagos State, beginning from 1 June.
Announcing the ban on Wednesday, the governor said, "The whole of Ikeja Local Government, the whole of Surulere Local Government, the whole of Eti-Osa Local Government, the whole of Mainland Local Government, the whole of Apapa Local Government, and the whole of Lagos Island Local Government; a total ban."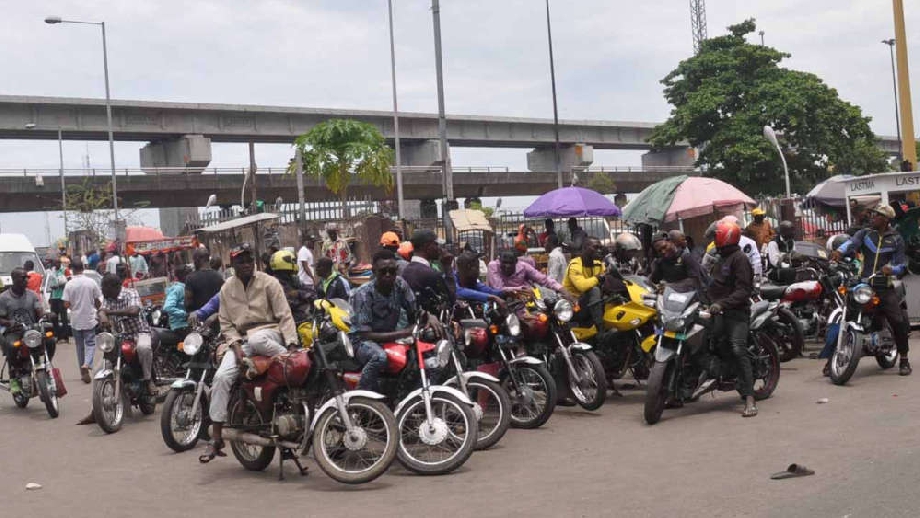 "A total ban on these (local governments) and all of the highways effective from the first of June. This is the phased banning that we're going to be embarking on, so that others know that in a short while either they should get out or look for something else to do," Governor Sanwo-Olu said, in a video posted on Twitter by his Senior Special Assistant on New Media, Jubril Gawat.
FLASH: Governor of Lagos State, Mr @jidesanwoolu has announced the TOTAL BAN on Okada in some Local Governments in Lagos State, effective from June 1st 2022, The whole of IKEJA, SURULERE, ETI OSA, LAGOS MAINLAND, LAGOS ISLAND and APAPA Local Government Areas. #OkadaBan pic.twitter.com/fZH84bKh4B

— Jubril A. Gawat (@Mr_JAGs) May 18, 2022
The announcement was made during a meeting at the Lagos House, Ikeja, with Divisional Police Officers and Police Area Commanders across Lagos State.
The governor also disclosed that proper notices will be published so that okada riders would be aware.
"From the first of June, there are LCDAs that are underneath them (local governments). We're going to publish them. We're going to list all of them.
"And so, we're giving the notice now, where you can begin to do your strategy, from the first of June, you need to warn all of the okada to be completely off these major roads," he said.
Anger Over Killing of Sound Engineer
The recent crackdown on okada riders was triggered by the lynching of a sound engineer on Thursday, 12 May by okada riders.
David Imoh was stripped, beaten, and set ablaze by the motorcyclists in the Lekki area of Lagos State, which is under Eti-Osa Local Government.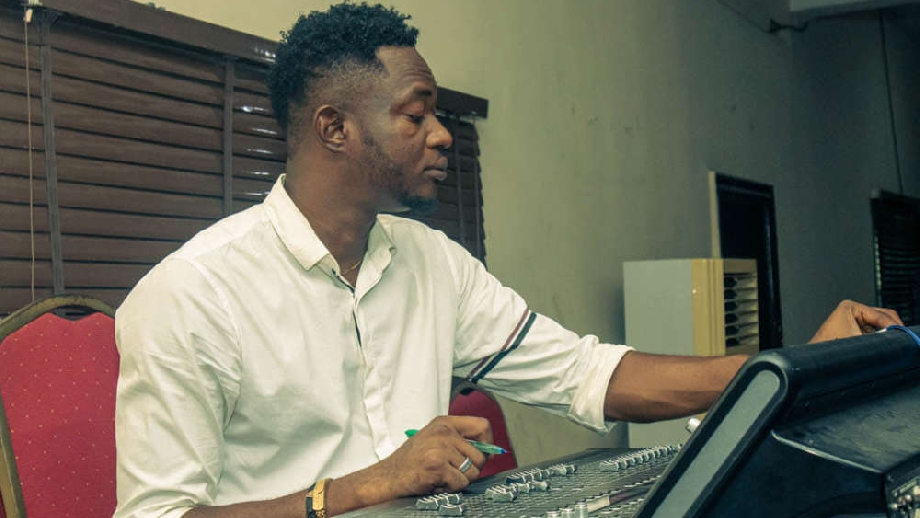 His lynching followed an alleged disagreement over N100.
Two other colleagues of David were also reportedly beaten and are being treated at an undisclosed hospital.
On Monday, the Lagos State Police Taskforce seized 123 motorcycles in Eti-Osa and arrested about a dozen riders.