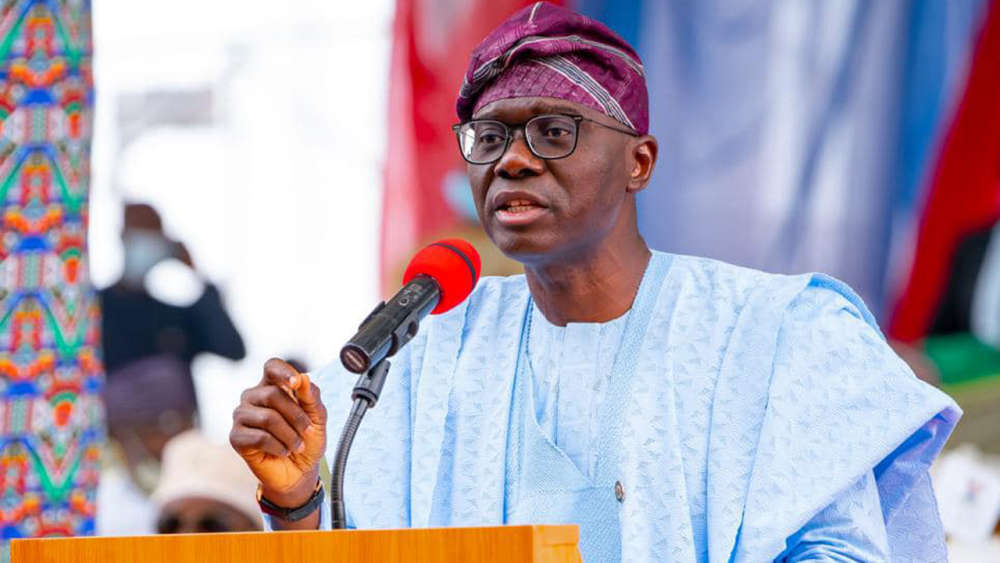 The Lagos State government is planning an upward review of the salaries of its civil servants by the end of October.
Governor Babajide Sanwo-Olu said this in his address to workers at the State Secretariat in Alausa.
He noted that the planned salary increase is to hedge against inflation in the country.
He approved a 25 percent increase in core establishment duty allowance and announced that vehicles would be delivered to directors in the public service in October.
The governor also commended the workforce for their support, especially during the COVID-19 pandemic,
He was accompanied by some of his cabinet members and the Head of Service, Hakeem Muri-Okunola.