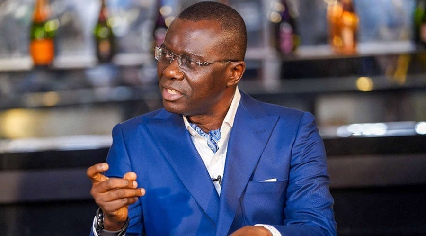 The Lagos State Governor, Babajide Sanwo-Olu, has ordered the immediate suspension of the state's new Guidelines on Safe Termination of Pregnancy. 
They were designed to reduce maternal mortality and illegal abortion in the state.
But Governor Sanwo-Olu said the new guidelines, issued by the government through the Directorate of Family Health and Nutrition in the Ministry of Health, would not be implemented until adequate deliberation.
The Governor, through a statement released by the Commissioner for Health, Prof. Akin Abayomi, noted that the suspension period would allow the state's Executive Council to carry out a thorough deliberation, and check the advantages and possible shortcomings of the guidelines.
The Governor added that the period would also allow for adequate public sensitization and stakeholder engagement to reach a consensus required for successful guideline development.