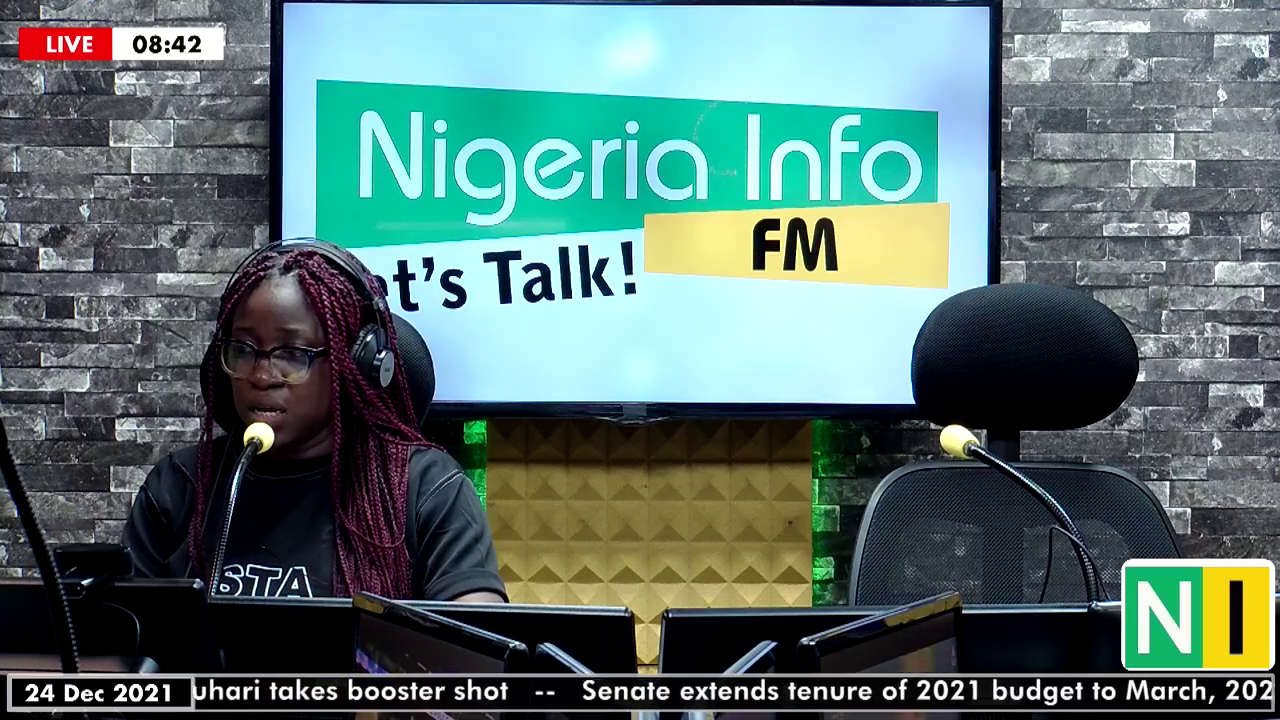 Some Lagos transporters have expressed their lack of excitement at the newly launched N800 universal levy put in place by the state government.
The State Government on Tuesday announced a daily levy of N800 to be paid by transporters, which will cover all Local Government levies for that day.
The levy is, however, different from the normal statutory dues collected by unions like the National Union Road Transport Workers(NURTW)
The transporters say this new measure by the state does not address the real problem they are facing.
They shared their actual problems and what the government should do to make life easier for them.
Watch the conversation below>>>