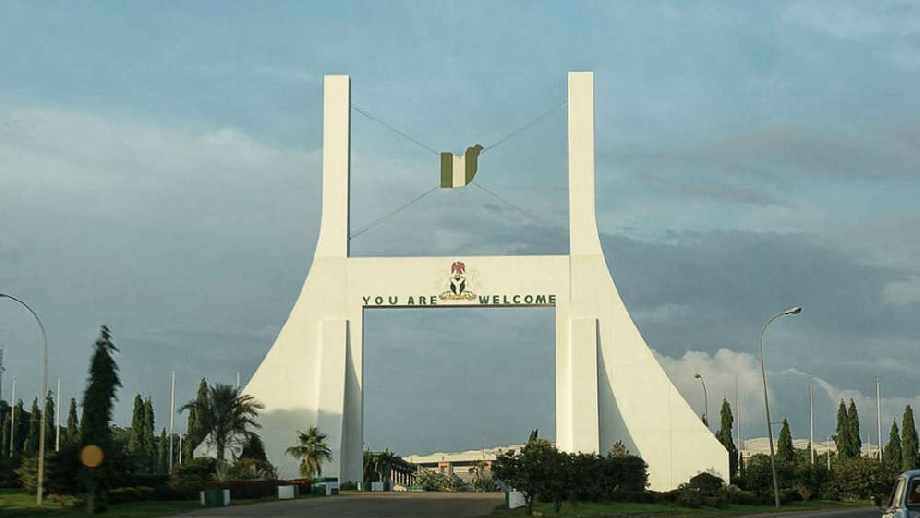 It was a moment of pandemonium and anguish Wednesday afternoon when the bulldozers of the FCT Administration brought down illegal structures in Gishiri village located around the high-brow Maitama and Katampe districts of the Federal Capital Territory.
The landlords and residents of the demolished buildings, who in their wildest imagination never anticipated the visit from the FCTA, were shocked as the bulldozers rolled in and began to pull down their structures.
Out of shock, a new landlord, who owned a block of five units of one-bedroom flats which brought in N350,000 in rent, fainted and attracted sympathy from his new tenants who were forced to revive him.
Most of the victims, in tears, acknowledged that the structures were marked for demolition in March, April, and early May of 2023, but ignored the several notices because they assumed the administration would not carry out its threat.
Compounding their woes was the heavy downpour that followed after their properties had been exposed to the elements by the rampaging bulldozers.
One of the victims said she moved into the area in March 2022 and just renewed her rent which cost N400,000.
The Senior Special Assistant to the FCT Minister on Monitoring, Inspection, and Enforcement, Ikharo Attah, said the demolition was necessary to reclaim the area for infrastructural development.
Attah regretted that some of the unauthorized structures in the area were hideouts for drug dealers and suspected criminals that terrorize mostly Maitama and Asokoro residents.
The Director of the Department of Development Control, Murkhtar Galadima, said the exercise was the 'mother of all demolitions' to rid the city of illegal structures.
Gishiri village was last visited for demolition in 2006 when Nasir el-Rufai was the minister of the FCT.
After then, the residents continued building on land meant for a high-tension power line and water channels despite warnings from the government.