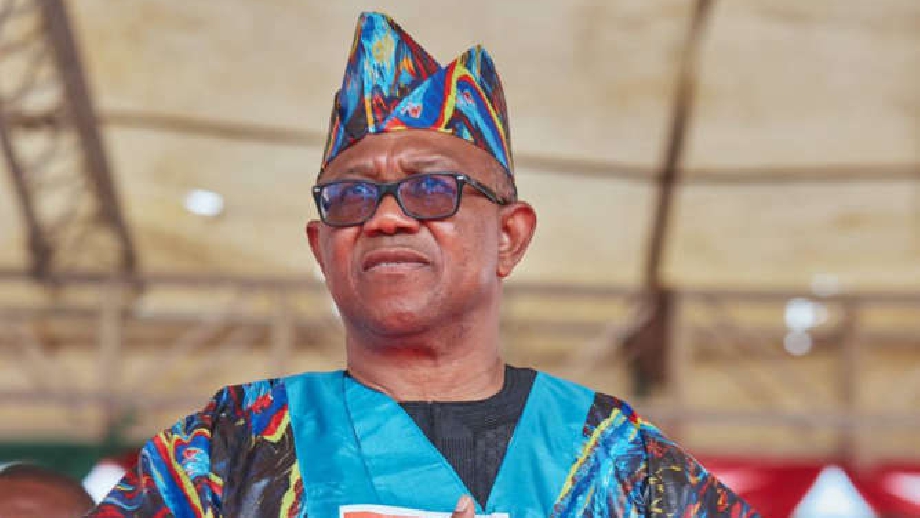 The Presidential Election Petitions Court (PEPC) issued a ruling on Wednesday afternoon, stating that the Labour Party (LP) and its presidential candidate, Peter Obi, did not provide sufficient details to support their allegations of corrupt practices, vote suppression, fictitious results, and other irregularities in their petition challenging the victory of President Bola Tinubu in the February 25 presidential election.
Justice Abba Bello Mohammed, a member of the panel of Justices of the Court, delivered the ruling on preliminary objections filed by the respondents. He pointed out that the LP had made general allegations of irregularities, vote suppression, and corrupt practices aimed at undermining their votes, particularly in states such as Rivers, Benue, Lagos, Taraba, Imo, and Osun. However, the LP failed to specify the exact polling units affected by these allegations.
Justice Mohammed emphasized that the LP also did not provide sufficient evidence to support their claims of rigging and overvoting by the All Progressives Congress (APC), including the actual reduction in their vote counts.
He noted that Obi's petition had merely alleged widespread irregularities without offering specific details or identifying the polling units where these irregularities occurred. Given that the presidential election encompassed 176,866 polling units in 774 Local Government Areas, the court found it improper not to specify the locations of these alleged irregularities.
Justice Mohammed concluded that the petitioners had only presented general allegations without substantiating their claims with material facts and particulars. He cited the legal requirement that anyone alleging irregularities in a specific polling unit must provide evidence of those irregularities in that particular unit for their petition to succeed.
The court also highlighted that LP alleged that the Independent National Electoral Commission (INEC) had reduced their scores and added them to the APC's votes, but the LP failed to provide specific details of their initial scores before these reductions, nor did they identify the affected polling units.
Furthermore, the court noted that the promised documents by the petitioners were not attached to the petition and had not been served on the respondents.