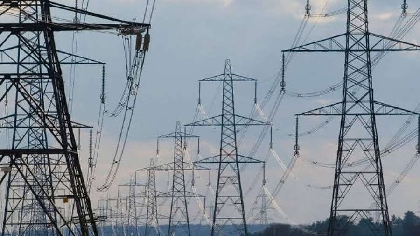 The Transmission Company of Nigeria (TCN) says restoration nationwide of the national grid which collapsed in the early hours of Thursday is in progress.
The TCN made this known in a statement on Thursday afternoon.
It said the restoration is at an advanced stage with power supply available in the South Western, South East, and North Central parts of the country.
TCN's General Manager of Public Affairs, Ndidi Mbah, further noted that the restoration process was on track, despite an initial setback.
"The TCN remains determined to continue to do its best to ensure grid stability," he said.
The national grid collapsed at about 12:40am on Thursday causing a nationwide power outage.