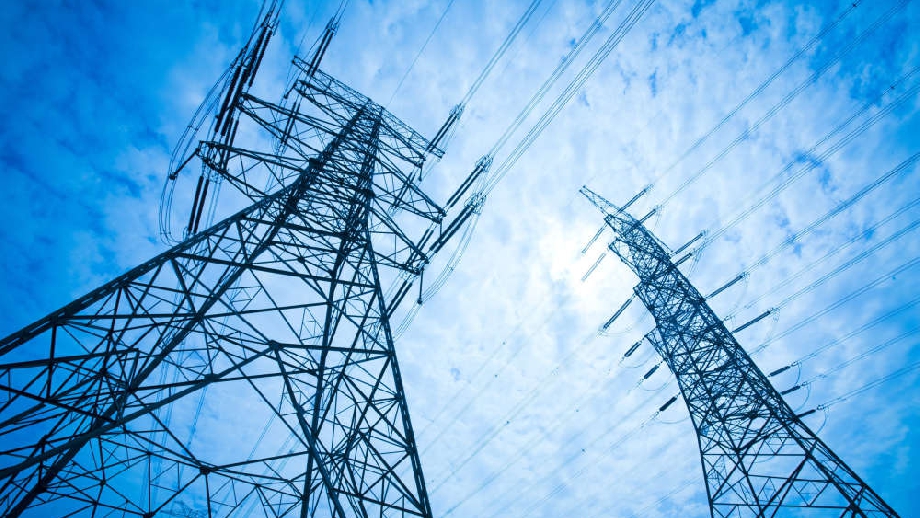 Nigeria has been thrown into darkness after the national grid collapsed before dawn on Thursday.
Electricity distribution companies (DisCos) sent out messages to their customers to notify them that the collapse occurred at about 12:40 a.m.
The grid is managed by the Transmission Company of Nigeria (TCN), which receives power from generating companies (GenCos) and supplies the power to the DisCos.
The DisCos, in turn, distribute power to homes, offices, and other end users.
The grid last collapsed on Monday 26 September 2022.