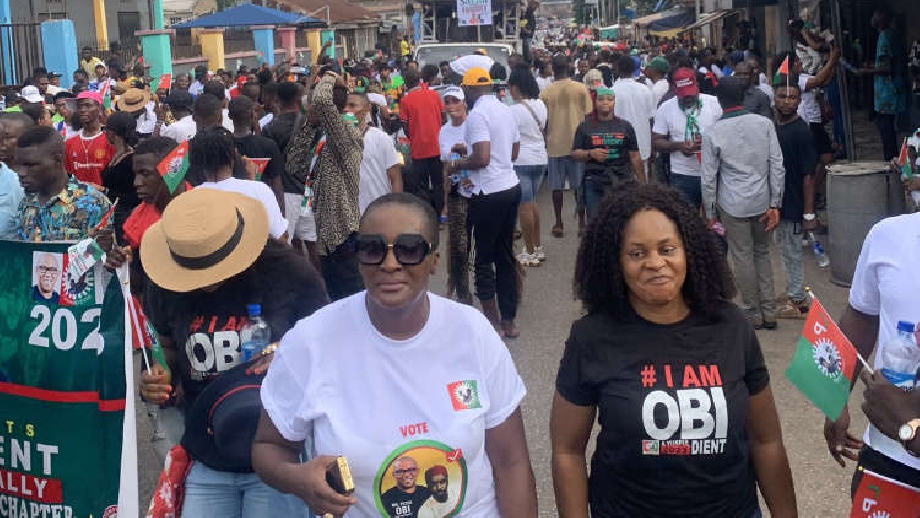 The National Broadcasting Commission (NBC) has sanctioned 25 broadcast stations for various infractions during the 25 February presidential election.
NBC Director-General, Balarabe Ilelah, disclosed this at a press briefing in Abuja on Wednesday.
He said 17 stations were sanctioned for the broadcast of partisan content after the stipulated deadline while four others were punished for airing divisive ethnic and religious content.
The DG added that three others were sanctioned for airing inciting comments while a particular station received punishment for announcing election results before authorized Returning Officers made them public.
He further said that 16 broadcast stations were given final warnings for various infringements.
Ilelah said the NBC will monitor the 18 March governorship and state house of assembly elections closely.