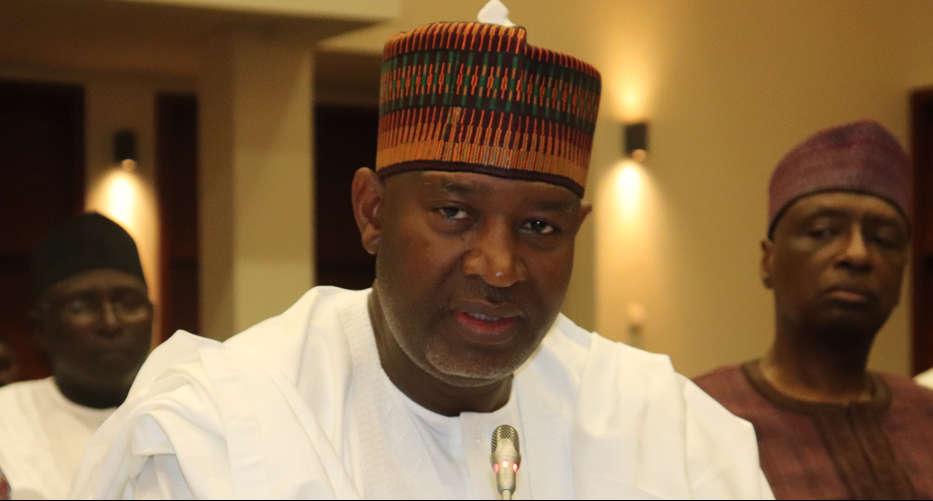 The Nigerian government has threatened to sanction airline operators selling flight tickets in foreign currency following the scarcity of foreign exchange in Nigeria.
The Minister of Aviation, Hadi Sirika issued the threat on Wednesday at a news conference after the Federal Executive Council meeting in Abuja.
He said the Nigerian Civil Aviation Authority (NCAA) has been directed to notify and sanction erring airlines.
He also reminded the journalists that the federal government has released $265 million to settle the complaints of airlines that were unable to repatriate the proceeds of ticket sales.
He said the government was working on a plan to prevent the airlines' funds from being trapped in Nigeria.
"So, a strategy is being up by the Central Bank and our economic managers to ensure that the money does not pile up again," he announced.
"We are doing everything to make these airlines happy in Nigeria. We need their service but they need our market. They need our market more.
"Therefore, I want to use this opportunity to say that reports are reaching us that some of the airlines are refusing to sell tickets in naira.
"That is in violation of our local laws. Also, they blocked travel agents from access. They also made only available, the expensive tickets.
"Our regulators are not sleeping. We're very vibrant at the Nigerian Civil Aviation Authority.
"Once they find any airline guilty, that airline will be dealt with because we need to protect our people. It is according to the agreement we have signed.
"And this is according to international conventions. They will not be allowed."