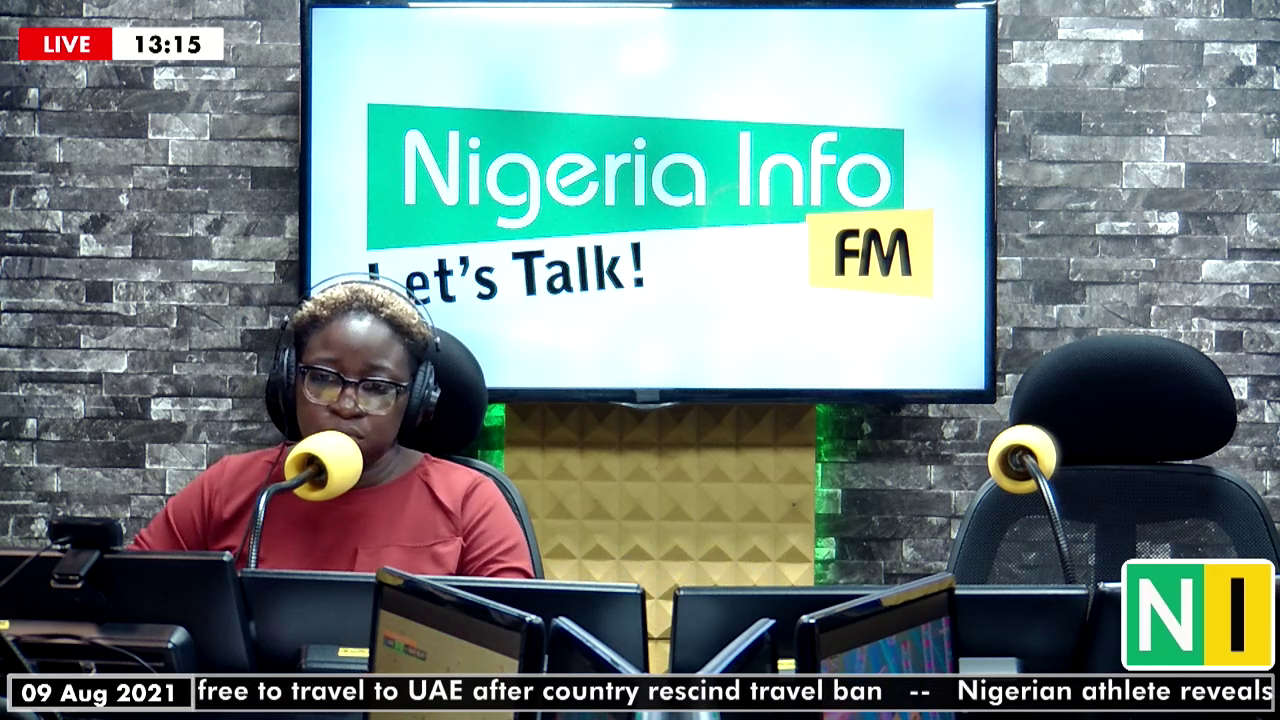 On Morning Crossfire, Wemimo Adewuni asked Nigerians living abroad about their experiences with Nigerian embassies.
This question arose after an investigation by journalist, David Hundeyin revealed that Nigerian citizen, Itunu Babalola, had died in an Ivorien prison from the negligence of the Nigerian embassy in the country.
Hudeyin's report pointed out that the embassy official who she was in touch with was more focused on exhorting Itunu's family rather than helping to get her out of a prison she was wrongly sentenced to.
Sadly, stories from diasporans on the Morning Crossfire only corroborated David's allegations.
Watch some of them tell their stories below>>>