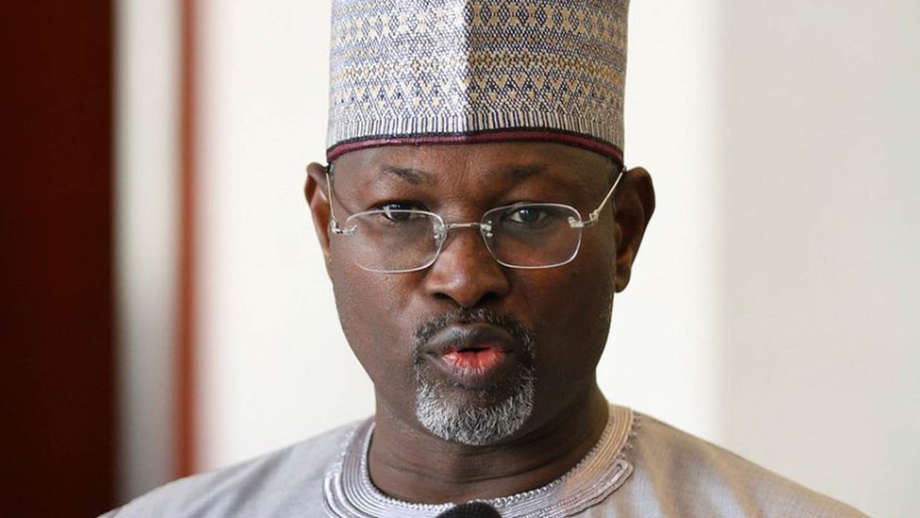 Former chairman of the Independent National Electoral Commission (INEC), Prof. Attahiru Jega, has recommended that the National Youth Service Scheme (NYSC) should not be mandatory.
During the opening ceremony of the NYSC's 50th anniversary celebration in Abuja, he expressed his belief that the youth service corps should be voluntary for qualified youths with high CGPAs.
He proposed that the best graduates who are interested in participating should be selected for the program, emphasizing the need for adequate provisions such as funding and facilities to ensure their successful engagement during the service period.
He also highlighted the importance of mentoring the selected participants to prepare them for occupying special positions in the country.
However, Jega emphasized that if the NYSC program must be mandatory for the large number of graduates from higher institutions, it is crucial to provide all the necessary resources and facilities to make it effective and impactful.
Jega further pointed out the challenges faced by the NYSC, including poor remuneration for corps members due to limited resources, inadequate support from some state and local governments, and fraudulent enlistment of unqualified or fake graduates by tertiary institutions.
"I recommend that NYSC should be made voluntary but with qualifications. Take the best graduates who want to participate, who are interested in participating for the exercise, and adequate provisions should be made such as funding, facilities, mentorship so that they are trained to occupy special positions in the country," Jega stated.