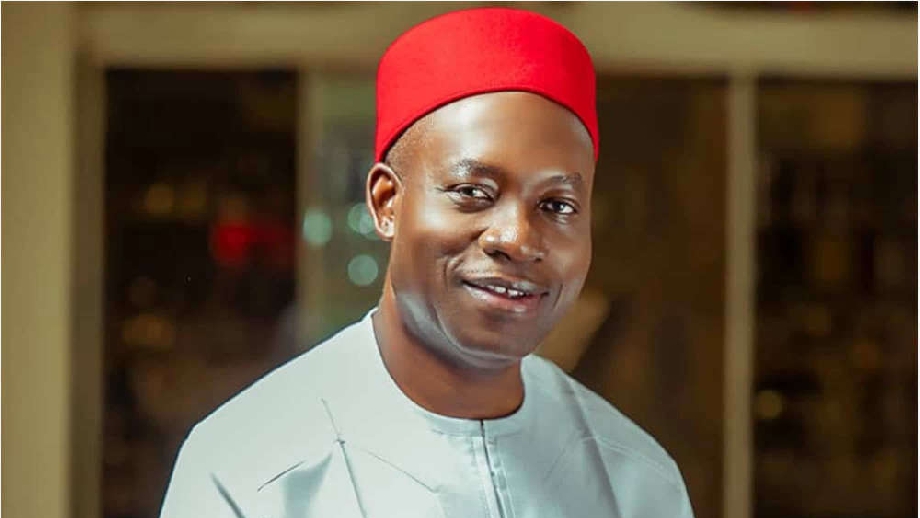 The total length of roads constructed by the former governor of Anambra State, Willie Obiano, is only a fifth of what he claimed he did, according to his successor, Chukwuma Soludo.
Governor Soludo said his predecessor built 80.5 kilometers and not the more than 400 kilometers he reported at the end of his eight years in office.
He disclosed his quarterly chit-chat with Anambra people, aired on Wazobia 93.7 FM, Onitsha.
Mr. Governor said the conclusion was the result of a survey by state statisticians.
This has put Anambra State in a road crisis, he added.
As a result, the governor has declared an emergency on roads and said he will use the state's meager resources to build them.
Cost of Janitorial Services Cut by 92 Percent
Governor Soludo also said more than N2.1 billion has been saved in the cleaning of government offices since 17 March 2021 when he came into office.
This is due to the reduction of cleaning costs from N137 million to N11 million monthly.
The governor said he is determined to cut costs in other areas, including road construction.