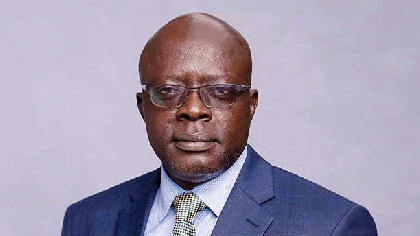 Wale Adedayo, ex-chairman of Ijebu East Local Government Area of Ogun State has been freed from the Correctional Centre in Abeokuta.
Adebayo spent nearly 48 hours in the Ibara facility in the state capital and was let go after meeting the bail conditions handed down by a Magistrate in the state.
A petition claiming the spread of falsehood against the person of Governor Dapo Abiodun and his administration was filed against Adebayo who was arraigned at Magistrate Court 2, Isabo, and before Magistrate Adejoke Araba on Monday.
He pleaded not guilty to the two-count charge against him.
Recall that the former Local Government Chairman was impeached on the grounds of financial misappropriation, amongst other allegations by councilors.