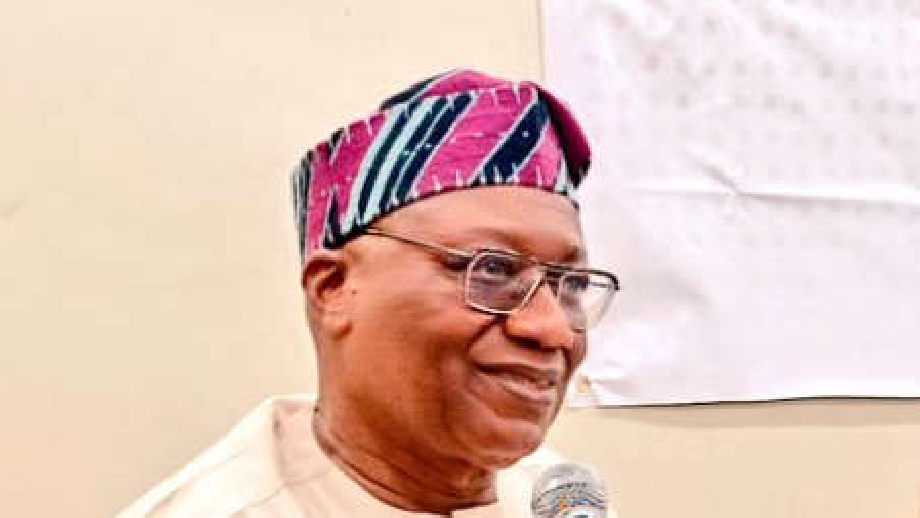 The Independent National Electoral Commission (INEC) has announced the appointment of Sam Olumekun as its new chairman of the Information and Voter Education Committee (IVEC).
Mr. Olumekun, a national commissioner, replaces Festus Okoye, whose tenure has expired.
Meanwhile, two Resident Electoral Commissioners (RECs) have been redeployed.
Obo Effanga, the REC for Edo State, moves to Bayelsa State, while Ayobami Salami heads to Lagos from Ekiti State.
The two states are among those without Resident Electoral Commissioners, following the expiration of the tenure of the last office holders.