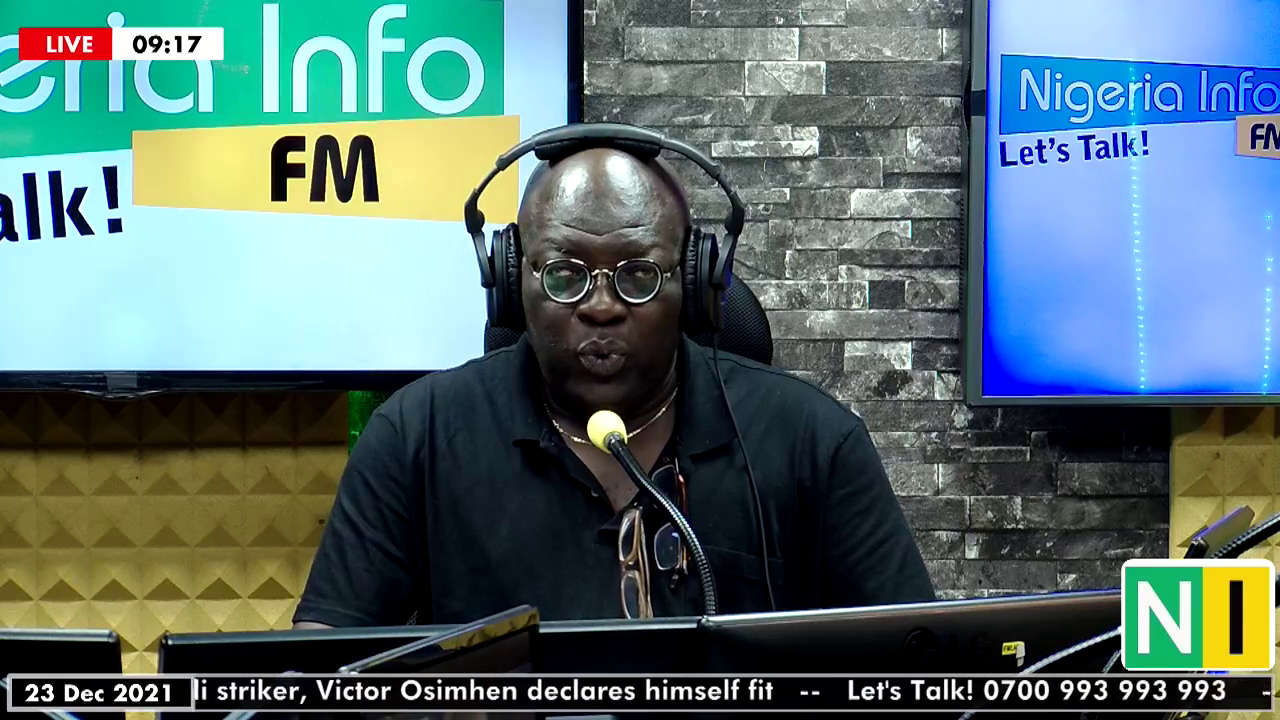 Rohliat and her boyfriend have been together for almost 8 years and have a 4-year-old son. 
According to her, the relationship wasn't serious until she got pregnant.
In spite of this, Rohilat says her boyfriend has never asked her about marriage, even though she has been hinting.
She has another concern: her boyfriend has started building a house on land he bought and has refused to put her name on the property as a co-owner
As a result, she feels he does not want a future with her and she is confused about what to do.
Jimi Disu, the host of the Daily Digest, argues the respondent is asking for too much.
To Mr. Disu, she is not entitled to the man's house since they're unmarried. Their relationship had always been clear and Rohilat was the one pushing for a "serious relationship."
What do you think of this? Is Rohilat asking for too much? What should she do?