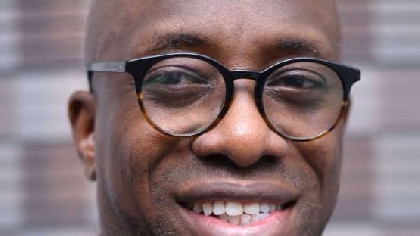 Segun Sowunmi, a loyal of the Peoples' Democratic Party (PDP) has boasted of his chances of beating Bukola Saraki to the position of the National Chairman of the Party if it came down to both of them.
The former Ogun State governorship aspirant alongside former Senate President, Saraki have both emerged as candidates for the party's top office.
According to Sowunmi, "I'll beat him, I'm sure of that."
He further deemed Saraki's advent as unfair to the South-West region since the Kwara state native (if he wins) would be another party chairman from the North Central geopolitical zone.
Umar Damagum currently serves as the party's acting National Chairman following the removal of Iyorchia Ayu back in March.