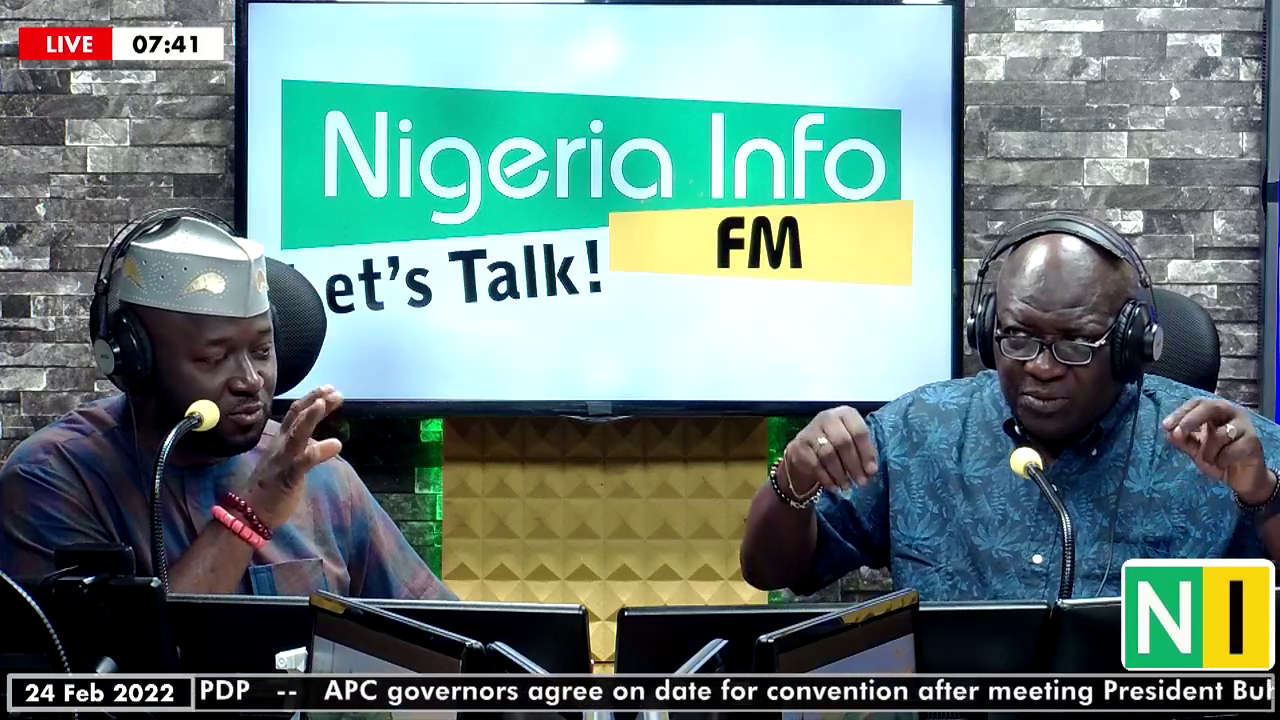 Peter Obi, the presidential candidate of the Labour Party, will not attend debates if his counterparts from other parties fail to show up, according to Obi-Datti Campaign Organisation director Doyin Okupe.
Okupe made this known after both the Presidential Candidates of the PDP and APC failed to show up at a Town Hall Meeting on Sunday.
Reacting on Morning Crossfire, Daily Digest host, Jimi Disu argues that this decision from the camp of the Labour Party's Presidential candidate, is a valid and the right one as Obi cannot continue to appear everywhere while other frontrunners fail to show up.
Morning Crossfire host, Sheriff Quadry sees things differently. Quadry believes there are huge percentages of undecided voters leading up to the election and Obi should be focused on winning them over rather than changing tactics.
"Maybe it's even more advantageous to him, then he will have the floor to himself to convince more undecided voters," Quadry adds.
Disu agrees with Quadry's position but adds that Obi didn't say "he won't appear for interviews". But he just can't continue to appear at debates and town hall meetings without the two other front runners present.