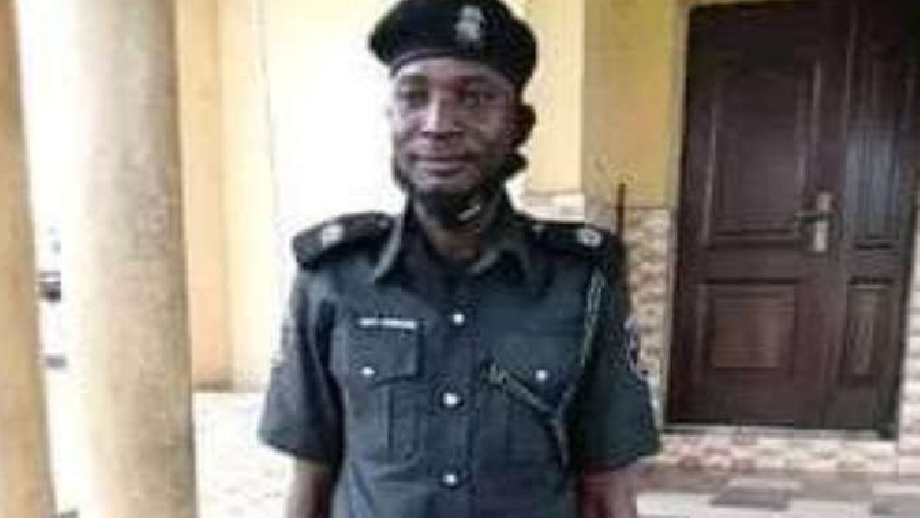 Six suspects have been arrested for the killing of the Divisional Police Officer (DPO) of Ahoada in Rivers State.
SP Bako Angbashim was ambushed and killed on Friday after leading a team of police officers to raid criminal hideouts in Odumude, a community in Ahoada East Local Government Area.
The Rivers State Commissioner of Police, CP Emeka Nwonyi, said local pistols and charms were seized from the suspects.
He added, in a statement, that the suspects were being interrogation at the State CID, Port Harcourt.
In the meantime, a new DPO, SP Zuokumor Richard, has been assigned to the division. He is accompanied by half a unit of men from Mopol 48, and a one-third unit from Mopols 19, 56, and tactical teams.
The police statement said the new DPO has been tasked with a thorough search of the crime area, the arrest of the culprits, recovery of the slain officer's body, and the location of any operational weapon used.
This will go on simultaneously with the probe of the arrested suspects.
N100 Million Bounty on Suspected Kingpin
On Saturday, a N100 million bounty was placed on Gift Okpolowu also known as 2-baba, and his gang for the killing of the late DPO.
The Rivers State government announced the bounty in a statement signed by Governor Siminalayi Fubara.
The government also announced the indefinite suspension of the Eze Igbu Akoh II of Akoh Kingdom, Eze Cassidy Ikegbidi, for alleged acts of complicity in ceding control of his territory to Gift and his gang to freely operate.
Governor Fubara restated his commitment to ensuring the security of all residents and assured them that his government would do everything to hunt down David and his gang and bring them to justice.
He also condoled with SP Bako's family and the police command for the loss.