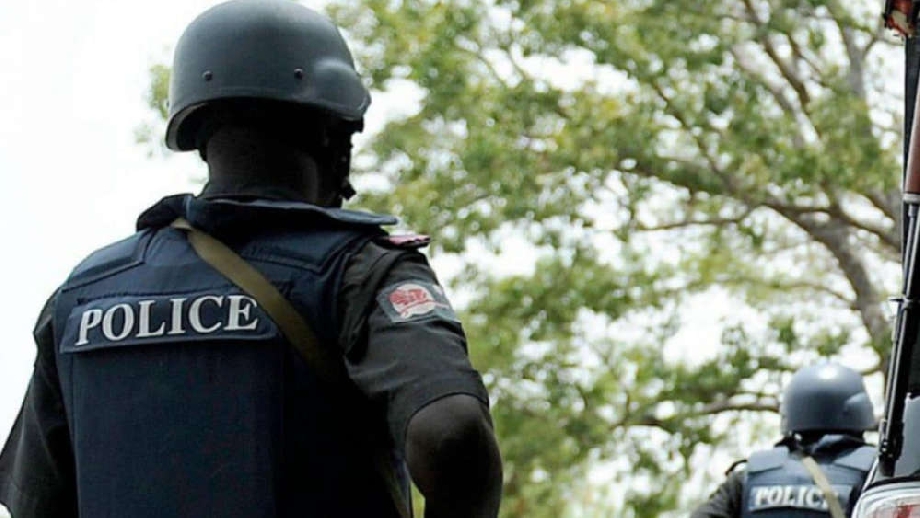 Two staff of the United States Embassy in Nigeria who were kidnapped in Anambra State on Tuesday have been rescued.
They were part of a group attacked in Ogbaru Local Government Area on Tuesday.
Two embassy staff, four policemen, and a driver were killed in the attack.
In a press statement released on Friday, the police said the kidnapped persons were rescued on Friday morning.
"In the early hours of today, 19/5/2023, the joint security forces rescued unhurt the two remaining victims abducted during the attack on a US convoy along Atani/Osomalla road in Ogbaru Local Government Area (LGA) of Anambra State," the Anambra State Police Command spokesman, DSP Tochukwu Ikenga said.
No details of the rescue were given.