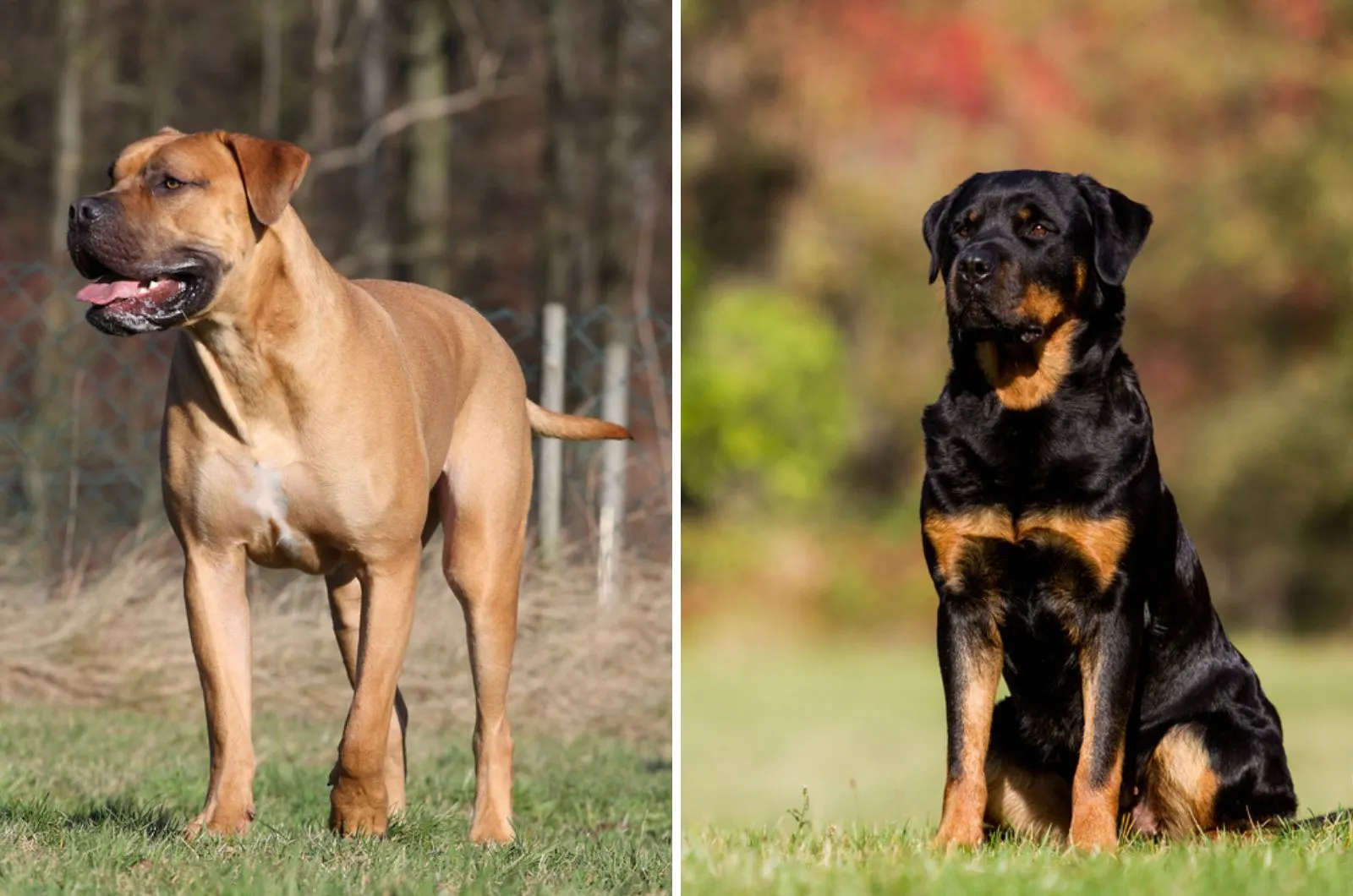 The Nigeria Police Force (NPF) has issued a warning against using dogs as security at polling units during the governorship and state assembly elections on 11 March 2023. 
According to Muyiwa Adejobi, the force spokesperson, dogs could be classified as "offensive weapons" and their use at polling units contravenes Section 126 of the Electoral Act of 2022.
The warning was issued in response to reports that some Nigerians are considering taking dogs to polling units to protect themselves following incidents of disruption and attacks by thugs during the February 25 presidential and National Assembly elections.
In a statement released on Tuesday, the police said the handlers of dogs at polling units may use them to intimidate and cause bodily harm to others. The police also noted that the use of dogs constitutes an act of electoral infraction and is punishable under the law.
"The conceived ideas and plans by certain individuals, electorates, and groups of people to go to the polls accompanied by pets are unacceptable, stand discouraged, and remain an act of electoral infraction as it will cause harassment and intimidation," the statement read.
The police urged Nigerians to desist from displaying their pets, dogs specifically, at polling units, as it constitutes a violation of the Electoral Act, 2022, as amended, and other extant laws.
The force emphasized that the safety and security of voters and electoral officers are paramount and assured Nigerians that adequate security measures would be put in place to ensure a peaceful and successful election.