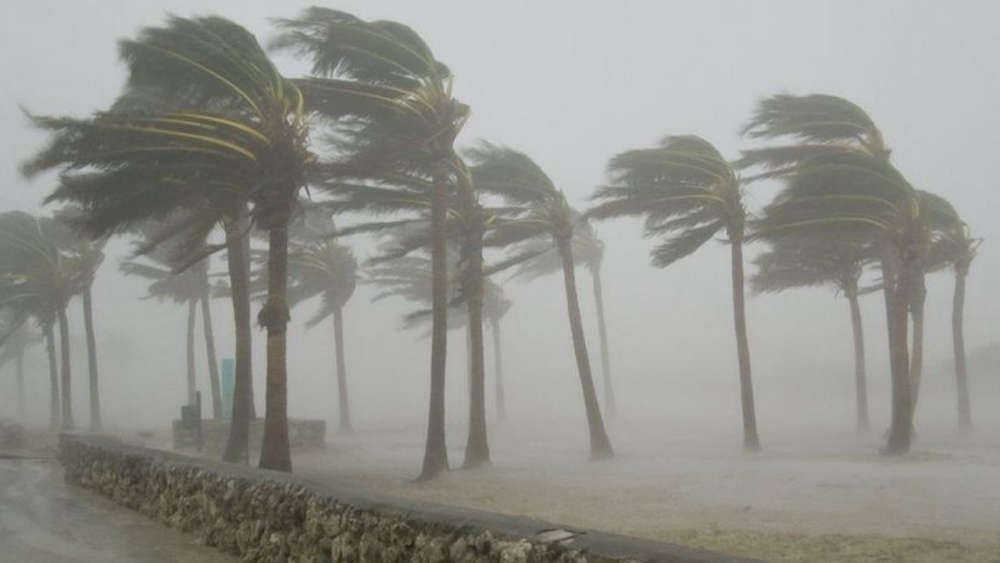 Heavy rains have destroyed more than 228 houses in Lagos State in the last 15 days.
According to the National Emergency Management Agency (NEMA), the rains also displaced 436 families.
In a statement to Nigeria Info, NEMA's South-West Zonal Coordinator, Ibrahim Farinloye,
said the severest rainfall occurred on the 1st and 15th of May.
Thirteen electricity poles were destroyed but no life was lost either day.