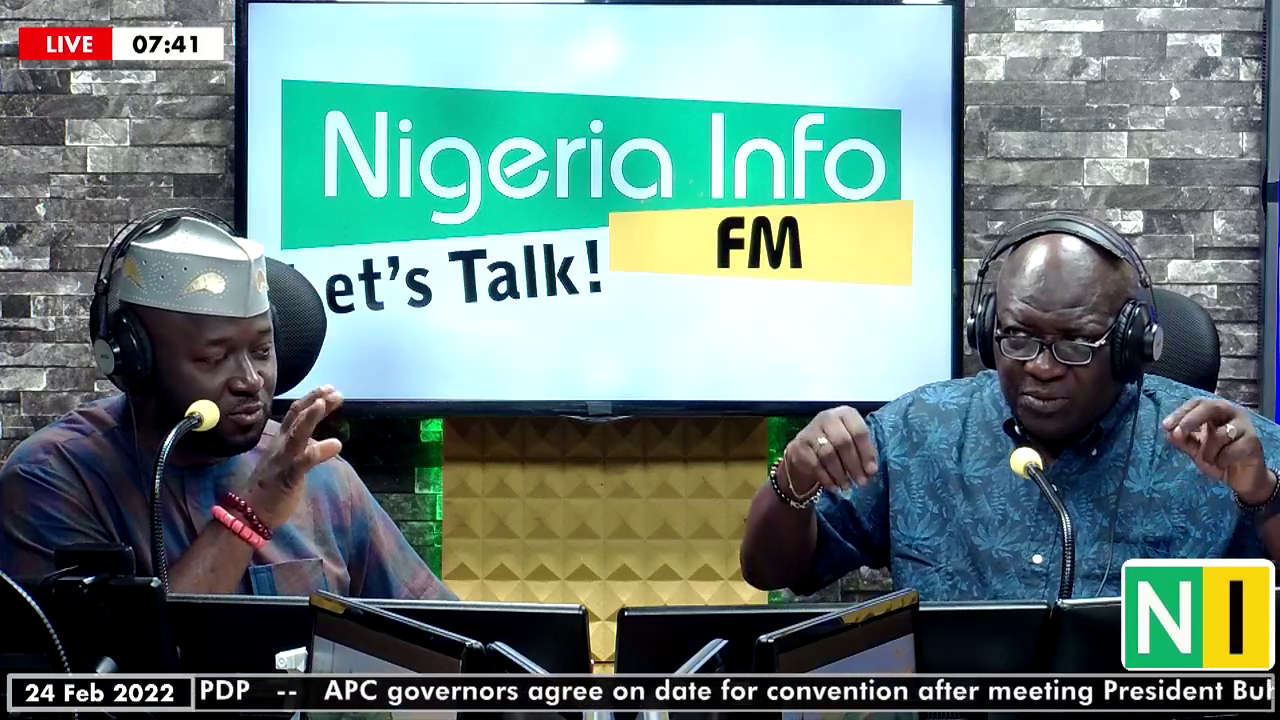 Public Affairs analyst, Jimi Disu, has asked President Muhammadu Buhari to "fire" the Minister of Labour and Employment, Chris Ngige, after he said he would consult before obeying the President's order to resign.
President Buhari, Wednesday, told his cabinet members who are planning to run for election in 2023 to resign by May 16, 2022.

However, Ngige, who is running for president in 2023, when asked when he will resign, said, "The President said if anyone wants clarification, they should meet him. So I have to consult him and consult my constituents, Anambra state because I am holding the office for the government and my constituents."

Disu wonders what clarification or consultation he needs from his constituents on this matter.

"Are you saying a Medical doctor, 60 plus, cabinet member, former State Governor, doesn't understand a simple memo?," he asked.

He continues "also, his constituents have no say in this because your constituents had no say in his appointment,"

"If by Monday, he doesn't resign, then he should be shown his way out because he has already bought the (presidential) form"

Further, he wondered if the Labour minister had received any assurances which would have given him the confidence to make that statement, but he noted that "once you make your intention clear to contest, you should resign from your position."