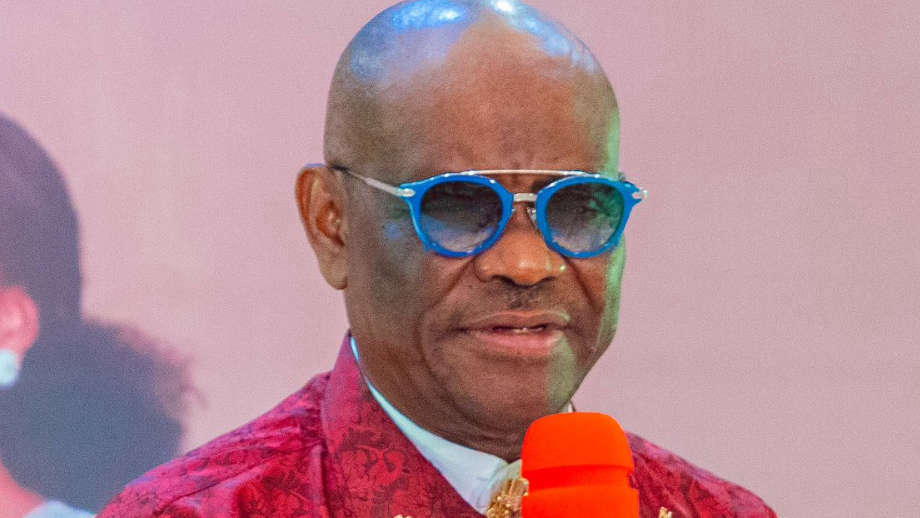 Rivers State governor, Siminalaye Fubara, in recent weeks, has come under intense criticisms from some residents of the state over the reappointment of former cabinet members of the former governor.
One of such criticism is from an APC Chieftain, Eze Chukwuemeka Eze, who is insisting that the former Governor of the state, Nyesom Wike, is still exerting unlimited authority over the current governor, Fubara.
In an interview with our correspondent, Mr. Eze says the core decisions and critical business of governance are still being transacted by former governor Wike.
He cited the recent LNG's courtesy visit to the private residence of former governor Wike before visiting the government house as proof of the alleged third term agenda.
"It is very clear to everyone that the Governor is not operating in his position as the leader of the State," Eze said.
"He is being dictated to by some external individuals including the former governor who he takes instructions from.
"He visited the former governor in his house for a courtesy call. Such official courtesy calls should not be done at the residence of former governor, Nyesom Wike, it should have been at the Government House with Governor Siminalayi Fubara as the host," he said.
The APC chieftain, however, called on Governor Fubara to brace up and take full charge of the government.
"As stakeholders that have the state at heart, we should not keep quiet and watch things happen this way. I know some of us think there is nothing wrong with it.
"That is why I am speaking up so that the world sees what Rivers State is currently going through in the hands of Nyesom Wike" Eze noted.
The governor, Fubara, has repeatedly said he is committed to consolidating the achievements of his predecessor.