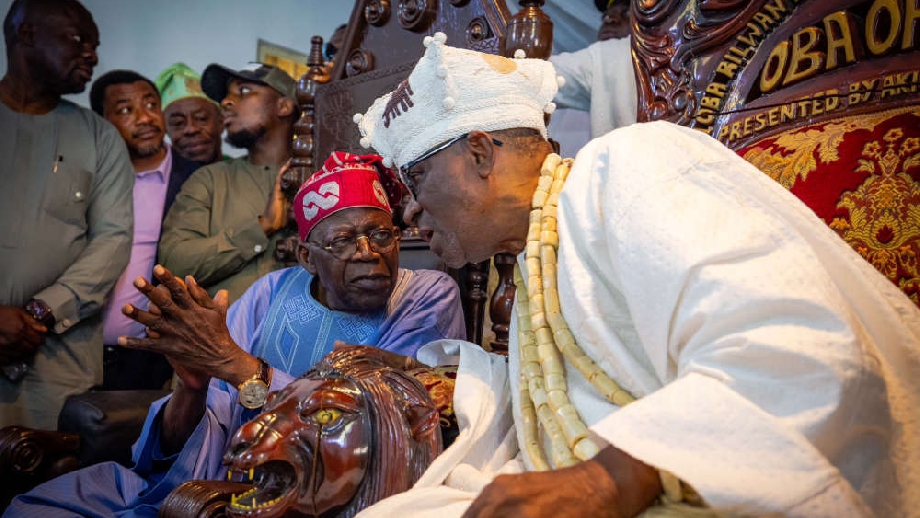 The fallout of Nigeria's presidential and parliamentary elections of 25 February spilled into last weekend.
The declared winner of the presidential vote, Bola Tinubu returned to Lagos and met with his supporters and the Oba of Lagos.
Meanwhile, the People's Democratic Party (PDP), announced that it would be protesting against the election process and result in Abuja on Monday.
It's not just the opposition party that is unsatisfied with the conduct of the poll. The US ambassador to Nigeria, Mary Beth Leonard released a statement on Sunday noting that the election "failed to meet Nigerians' expectations."
But it wasn't an all-politics weekend. There were sports too.
English Premier League side, Liverpool pulled a surprise stunner by thrashing Manchester United 7-nil.
Here's the weekend in pictures: