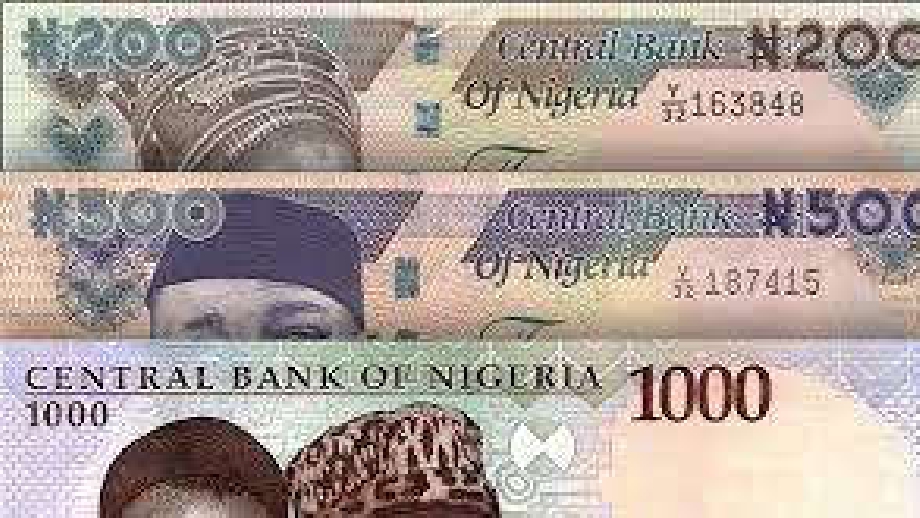 Over the weekend, some state governors threatened to sue the Central Bank of Nigeria governor, Godwin Emefiele, and the Attorney-General of the Federation, Abubakar Malami.
Both men are yet to give definite instructions over the naira redesign policy, a week after the Supreme Court ordered its suspension.
The governors sought its suspension at the court with the Central Bank and the federal government as the defendants.
Many businesses are still rejecting the old N500 and N1,000 notes in defiance of the Supreme Court order.
Here are other things that happened over the weekend: