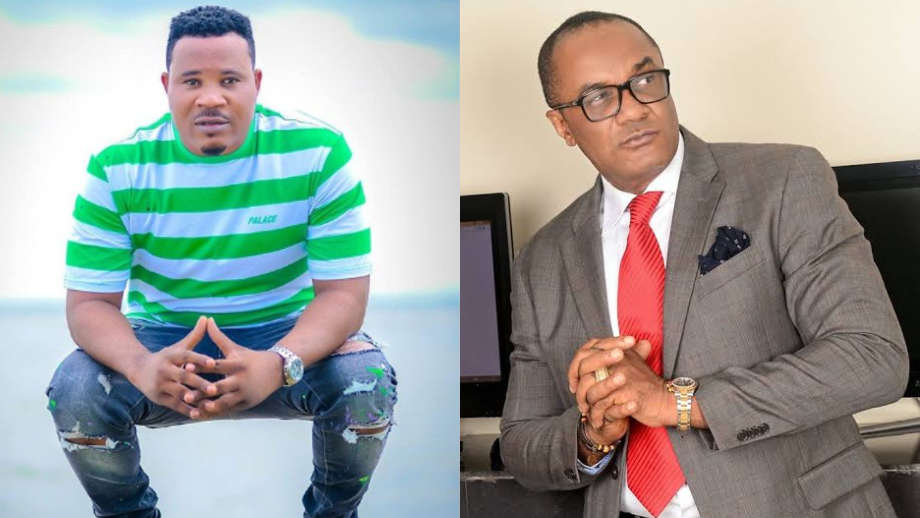 Over the weekend, Hilda Baci made headlines for her remarkable attempt to set a Guinness World Record for cooking.
On another note, a distressing incident unfolded as two men excreted a shocking number of 193 cocaine pellets while in detention by the NDLEA (National Drug Law Enforcement Agency).
In a separate event, renowned musician Seun Kuti found himself in trouble with the law as the Inspector General of Police ordered his immediate arrest for an alleged assault on a police officer. The incident sparked a debate surrounding the responsibilities and conduct of public figures.
Also, the Nigerian entertainment industry mourned the loss of two talented actors. Both Murphy Afolabi and Saint Obi, prominent figures in Nollywood, sadly passed away, leaving behind a legacy of their remarkable contributions to the film industry.