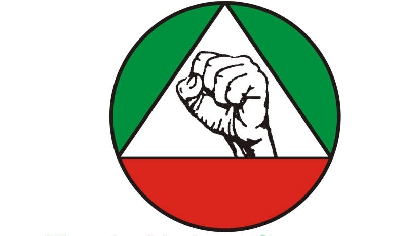 The Trade Union Congress (TUC) has given the federal government two weeks to conclude negotiations on petrol subsidy or face a workers' protest.
The union's president, Festus Osifoh, gave the ultimatum at a state of the nation press briefing in Abuja on Monday.
Osifo said if no tangible policy measure to cushion the economic challenges brought by the removal of petrol subsidy is reached by August 19, the union will be compelled to take further action to protect workers and the masses of the country from being subjected to unending hardship.
Osifoh added that organized labour had summed up their demand under three key areas, which include the deployment of Compressed Natural Gas as an alternative to petrol, the provision of palliatives, and the reduction in the cost of governance.
The TUC wants the federal and state governments to come up with a harmonized palliative plan that is verifiable and will be implemented within the agreed time frame.