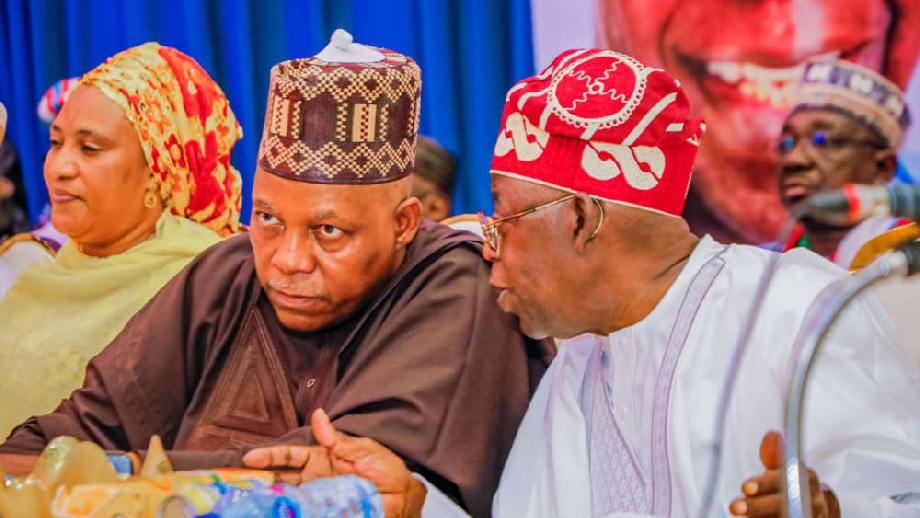 The Supreme Court will on May 26 to deliver judgment in a case by the Peoples Democratic Party, PDP, seeking the disqualification of President-elect, Sen. Bola Tinubu and Kassim Shettima, the vice-president-elect.
The PDP appealed to the apex court to overturn the Court of Appeal's ruling, led by Justice James Abundaga, which stated that the party did not have the legal standing (locus standi) to pursue the case.
The judgment will be delivered just three days before the President-elect and Vice President-elect are scheduled to be inaugurated.
The PDP initially filed the suit on July 28, 2022, alleging that Shettima's nomination as Tinubu's running mate violated the provisions of the Electoral Act, 2022.
The PDP contended that Shettima's simultaneous candidacy for the vice-presidential position and the Borno Central senatorial seat breached the law.
The party sought an order disqualifying the All Progressives Congress (APC), Tinubu, and Shettima from participating in the presidential election. However, the suit was dismissed due to the PDP's lack of legal standing. The Court of Appeal subsequently upheld the dismissal on the same grounds.