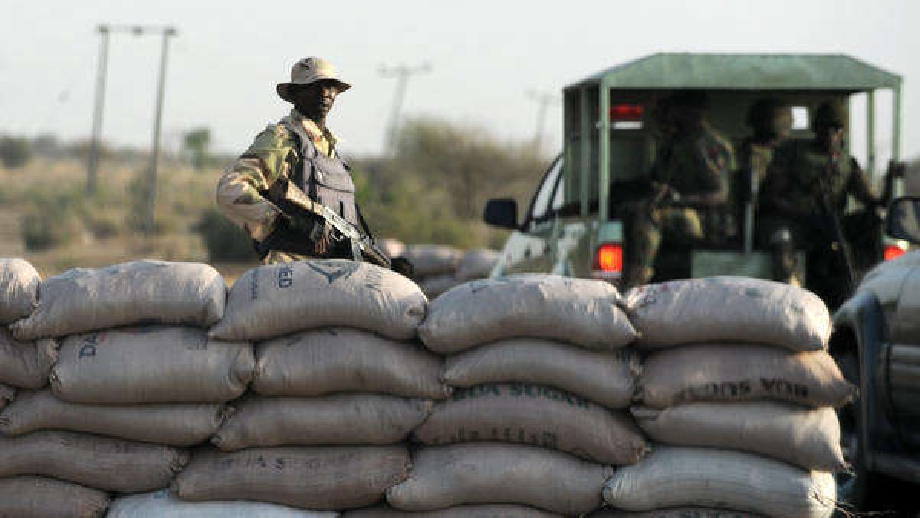 Suspected terrorists attacked a military checkpoint close to Zuma Rock in Niger State on Thursday night.
The military post is along the Abuja-Kaduna Highway and the exchange of fire between the attackers and soldiers left commuters scampering for safety.
Others stayed in their vehicles, stuck in traffic and unsure of what to do.
"It's real. As I am talking to you now, I'm stuck in traffic, close to Zuma Rock.
"Bandits blocked the roads. Everywhere is standing still now. Like, I'm hearing gunshots.
"Bandits blocked the road right now as I'm speaking to you right now. We're all stuck here," a cab driver said on the phone.
Nigeria Info understands there are casualties but cannot confirm the number.
Security reinforcements were later dispatched to the scene to contain the terror.
Thursday's incident is coming a few hours after a National Security Council meeting chaired by President Muhammadu Buhari.
It is also coming four days after the elite Guards Brigade was attacked in Bwari Area Council of the Federal Capital Territory.
Lately, public and security formations have reinforced safety measures while assuring residents of the FCT of guaranteed protection.
All barracks and military formations are understood to be on red alert and the FCT SARS base where suspected hard criminals are detained has been reinforced, with gunshots fired periodically.