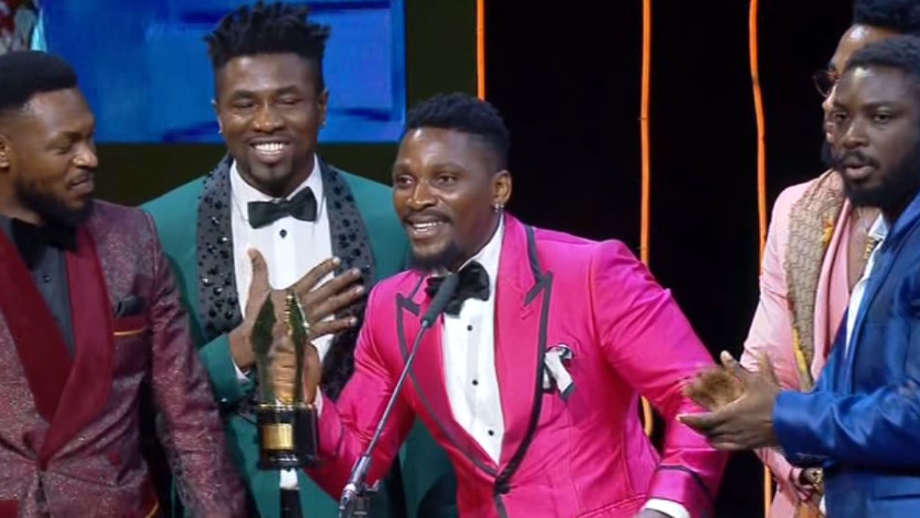 Over the weekend, several significant events unfolded across various parts of the world. Here's a short wrap-up of the major stories:
Manchester City have for the third time in a row clinched the league title. Manchester City's fifth Premier League title in six years was confirmed after Arsenal's 1-0 defeat at Nottingham Forest on Saturday.
In Lagos, a large consignment of meth, a hard drug concealed in powdered custard containers, was intercepted by the National Drug Law Enforcement Agency. The illicit drug weighs 30 point 10 kilograms with a street value of N567 million.
Also on Sunday, Nigeria's U-20 male football team, the Flying Eagles, began their campaign at the FIFA U-20 World Cup in Argentina on a winning note, claiming a come-from-behind 2-1 victory over the Dominican Republic in their opening match.
To movies, the prestigious Africa Magic Viewers' Choice Awards (AMVCA) took place, celebrating outstanding achievements in the African film and television industry. The event recognized and honored the talented individuals who have contributed significantly to the entertainment landscape.
In the health sector, the five days warning strike by Resident Doctors has been suspended.The strike started on Wednesday, May 17.
President of the association, Doctor Emeka Orji, said the association decided to suspend the action for two weeks after reaching some agreement with the Federal government.
Finally, in war torn Sudan, Residents of the country's capital again awoke to heavy clashes Sunday morning just hours after rival generals agreed to an upcoming one-week ceasefire amid ongoing talks in Saudi Arabia.