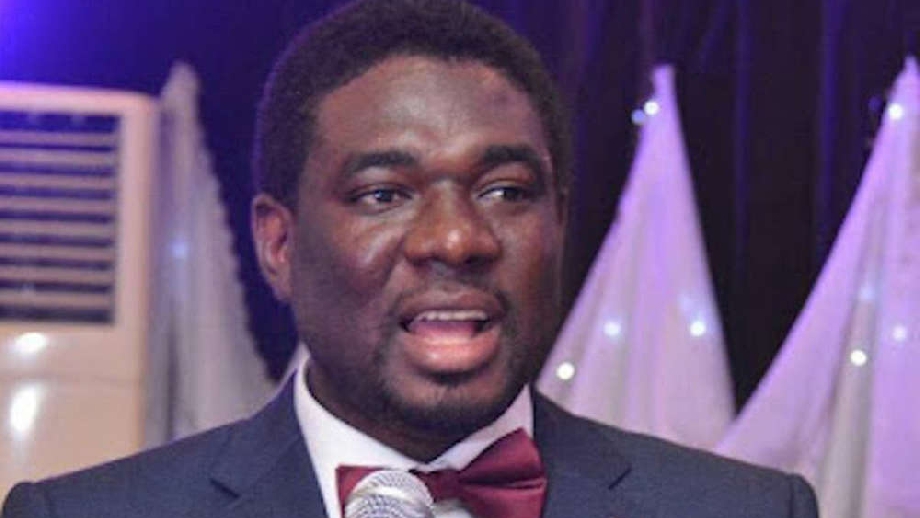 The Trade Union Congress (TUC) is threatening to shut down economic activities in Lagos on Monday 25 September over the government's ban on the operations of the Road Transport Employers Association of Nigeria (RTEAN).
The congress has asked its members to prepare for a protest on that day.
"There is going to be a total shutdown in Lagos State, because for us, this is clearly not acceptable," TUC president, Comrade Festus Osifo told journalists in Abuja on Friday.
"We have also informed all our various affiliates that everyone should proceed to Lagos next week."
Comrade Osifo said the relevant security agencies have been informed about the planned demonstration.
"In order for us to carry out a successful protest in Lagos on Monday next week, we have informed the DG of DSS, we have informed the Inspector General of Police, we have also informed the National security adviser."
Comrade Osifo also threatened that the protests could be nationwide if the Lagos State government fails to allow RTEAN to operate in the state.
The affiliate unions expected to join in TUC's action next week are the Petroleum and Natural Gas Senior Staff Association (PENGASSAN), the Association of Senior Civil Servants of Nigeria (ASCSN), and the Association of Senior Staff of Banks, Insurance and Financial Institutions (ASSBIFI).