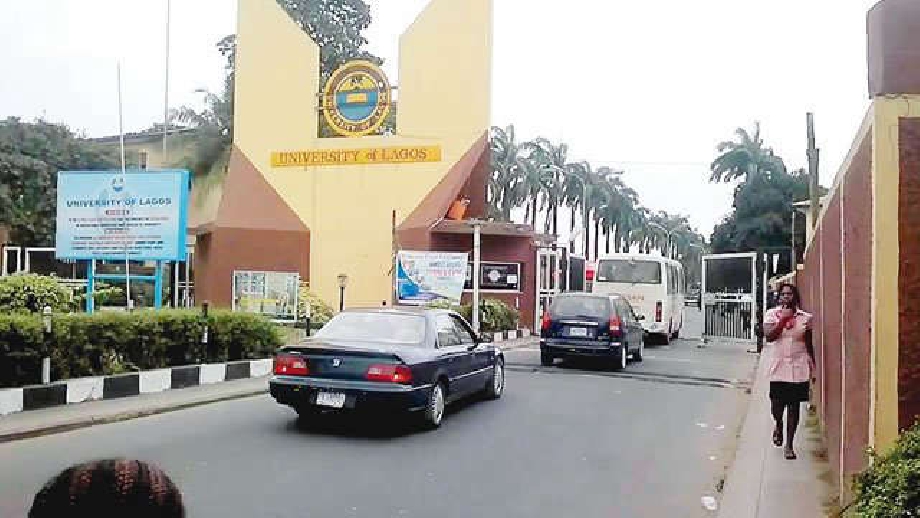 The University of Lagos (UNILAG) has announced a reduction in tuition fees following discussions with representatives from the National Association of Nigerian Students (NANS).
This announcement came after students protested against the initially increased fees.
According to a statement released on Friday morning, UNILAG's management, led by the Vice-Chancellor, Prof. Folasade Ogunsola, held a meeting on Thursday 14 September with NANS president, Usman Umar Barambu, other NANS officials, and faculty leaders from nine UNILAG faculties, including the College of Medicine.
Barambu presented the students' demands, which included the reversal of obligatory fees, hostel fees reduction, and the reinstatement of the Students' Union Government in UNILAG.
Prof. Ogunsola emphasized UNILAG's commitment to providing quality education to all students, regardless of their background.
After careful deliberation, both parties reached a consensus on several fee reductions:
Utility Charges for all students were reduced to N15,000 from N20,000
Obligatory fees for new undergraduate students without lab/studio courses were reduced from N126,325 to N116,325:
For lab/studio courses, it was reduced from N176,325:00 to N166,325:
Obligatory fees for returning undergraduate students without lab/studio courses were reduced from N100,750:00 to N80,750:00 while for lab/studio courses, it was reduced from N140,250:00 to N120,250:00.
Medical/Pharmacy students and those in Health Professions saw their fees lowered from N190,250:00 to N170,250:00.
The Convocation Fee for final-year students was reduced to N27,000:00 from N30,000:00.
Hostel fees were also reviewed:
Undergraduate hostels in Akoka and Yaba campuses now cost N43,000:00 instead of N90,000:00.
Hostels in the Idi-Araba campus are now priced at N65,000:00, down from N120,000:00.
Sodeinde Hall fees were reduced to N135,000:00 from N250,000:00.