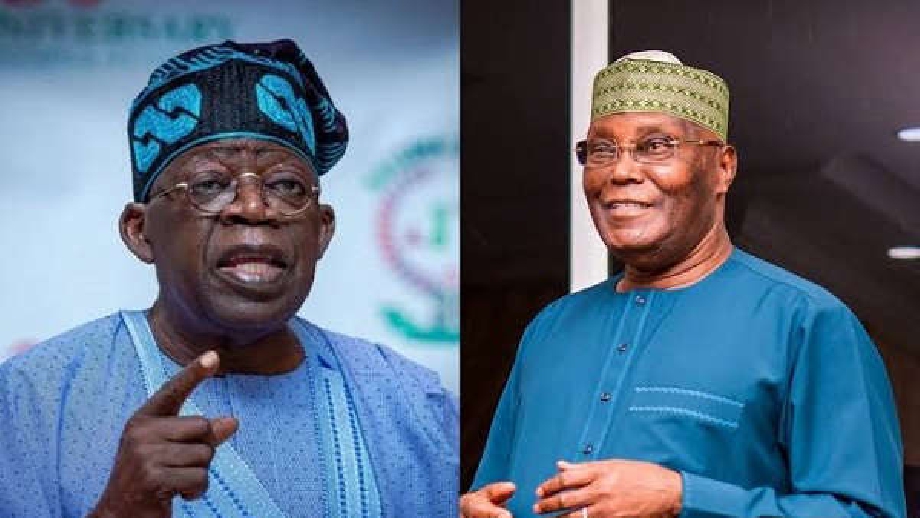 A US court has ordered the Chicago State University to release all of its records relating to Nigeria's president, Bola Tinubu, to opposition politician, Abubakar Atiku.
The Northern District of Illinois Court gave the university 48 hours to turn the records over in response to an application filed by Atiku.
"For all of the reasons discussed above, Atiku Abubakar's application pursuant to 28 U.S.C. 1782 for an order directing discovery from Chicago State University for use in a foreign proceeding [ECF No. 1] is granted," Judge Jeffrey Gilbert of the court ruled.
"Respondent CSU shall produce all relevant and non-privileged documents in response to requests for production Nos. 1 through 4 (as narrowed by the court) in applicant subpoena within two days of the entry of this memorandum opinion and order."
Documents to be Used in Presidential Election Challenge
Atiku is seeking the documents to ascertain if Tinubu was properly admitted to the university, whether he fulfilled all the requirements to graduate, and if he forged papers to indicate he graduated from the university.
On 2 August, he applied for the court to order CSU to produce the documents.
He also sought an order to get the school to authenticate any documents submitted under oath.
Atiku said the documents would be used in his ongoing challenge against Tinubu's election as the president of Nigeria.
The candidate of the opposition Peoples Democratic Party said Tinubu should not have been allowed to run for president because he had submitted a forged document under oath in violation of the Nigerian Constitution.