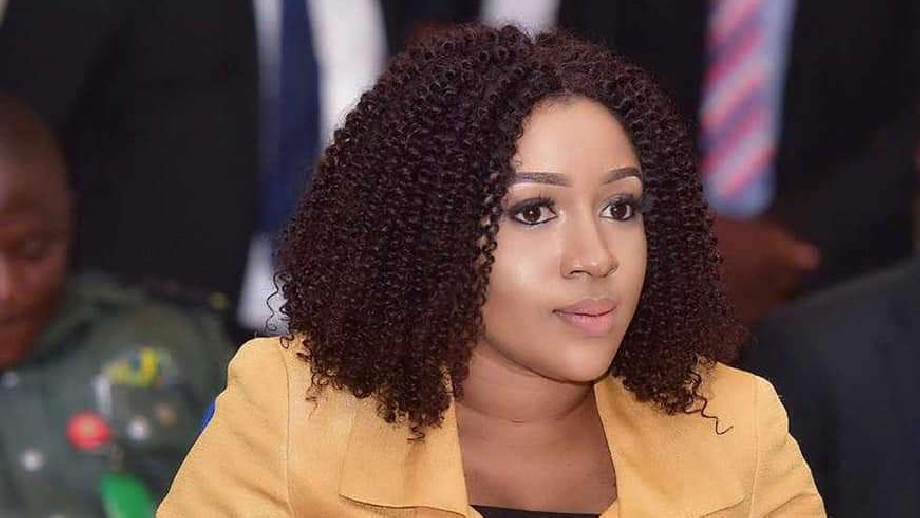 The National Women Leader of the All Progressives Congress (APC), Betta Edu, has explained why female lawmakers are not jostling for any of the leadership positions in the 10th National Assembly.
Dr. Edu told Nigeria Info that women cannot vie for any leadership position in the 10th Assembly because very few women were elected as lawmakers.
She said a woman can't contest for the office of the President of the Senate with three female senators-elect.
"First, it started when they got elected. With three women in the Senate, how can you now contest for the President of the Senate?" she asked.
Dr. Edu added that being first-time Senators and members of the House of Representatives makes vying for leadership more difficult for female legislators-elect.
The National Assembly rules prohibit first-time lawmakers from holding leadership positions.
"Beyond even our numbers being low, we don't have enough returning members, and the rules state that you must be a returning or high-ranking member of the National Assembly."
She aligned herself with the APC's decision to endorse the former governor of Akwa Ibom State, Senator Godswill Akpabio as its candidate for the office of the President of the Senate and Hon. Tajudeen Abbas as the Speaker of the House of Representatives.
The National Women Leader of the APC said she expects all party members to align with the party's choices.
She also revealed that the candidates have set up a joint task force that is working across party lines to ensure their victory.
"We must understand that these people were chosen based on capacity, track record, and their ability to manage people.
"Nigeria is at a point where we need the collaboration of the executive and the legislative arms to make things run at the speed of light."
She, however, added that the party was not worried about the lawmakers opposing their choices.
Beta Edu also revealed that over 296 House of Representatives members-elect have appended their signatures In support of Tajudeen Abbas to become the Speaker and that
Senator Godswill Akpabio has over 68 signatures of Senators-elect who have committed to voting for him as the President of the Senate.
She is optimistic that the support would make Senator Akpabio and Rep. Tajudeen successful.