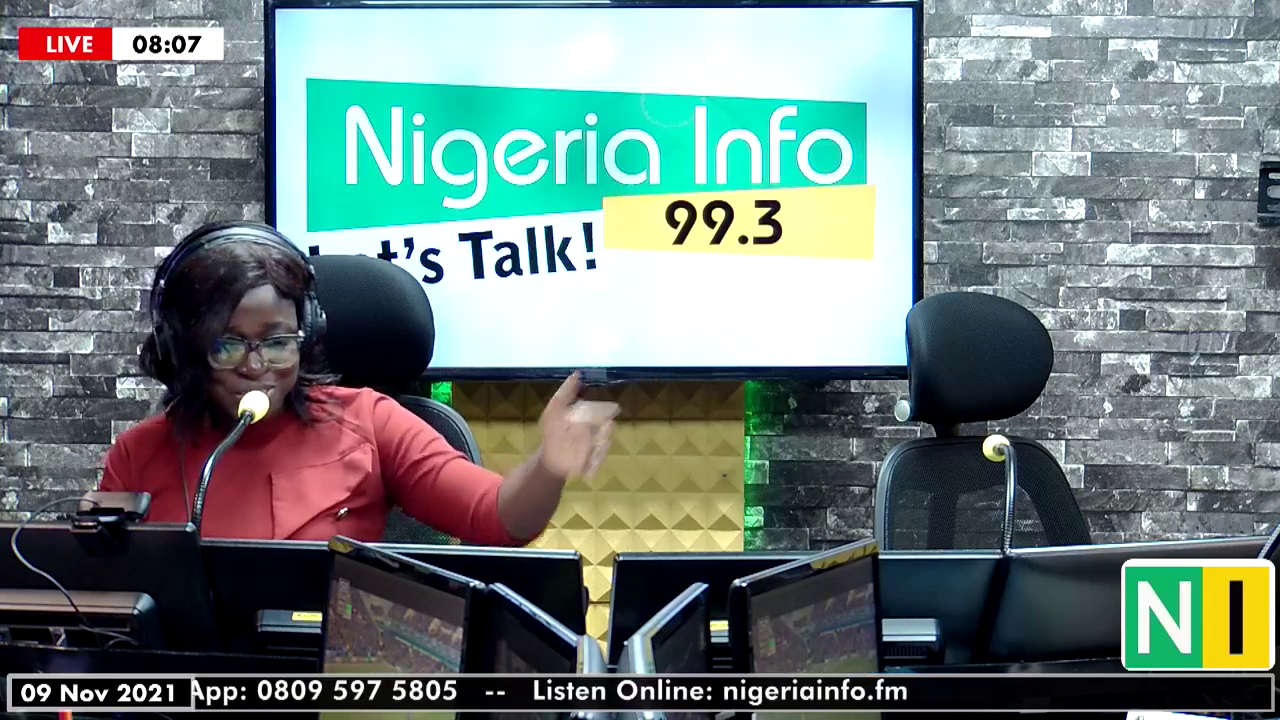 A structural engineer, Engineer Raphael Joshua says bricklayers should not be given the responsibility of solely building houses.
He said this on the Morning Crossfire with Wemimo Adewuni while speaking on the state of buildings in Nigeria and how to build properlu in the country.
The discussion came off the heels of the recently collapse 21-storey high rise in Ikoyi, Lagos.
A bricklayer, Jimoh Olokodano, who was also on the show had said his profession, with experience, can solely handle the construction of any building below three-storeys.
Responding, Engineer Joshua said that bricklayers in the country handling construction is due to poor regulations in the country.
"A bricklayer can hide his inadequacies in a bungalow but once you go beyond the one-storey building, you need a structural engineer," he added.
Watch more arguments from an architect, and a quantity surveyor, in the video below>>>