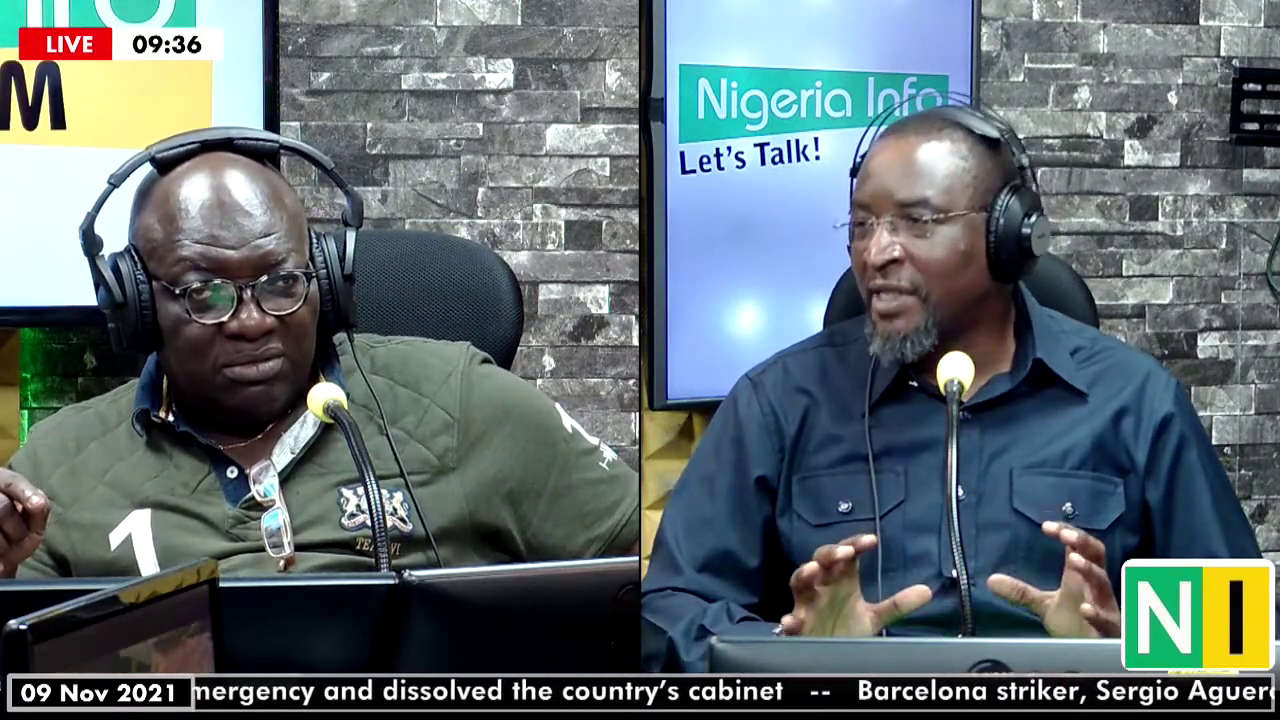 It's been over a week since a 21-storey building went down on Gerrard Road, Ikoyi, Lagos.
43 corpses have been recovered from the site, and the number of survivors stands at 15.
Who can the families of the victims of the Ikoyi building collapse hold responsible? Daily Digest host, Jimi Disu asked Yemi Candide-Johnson (SAN) on the show on Tuesday.
Candide-Johnson(SAN) says there are several factors leading to who bears responsibility for the tragedy
Watch the video below>>>>